QUICK DETAILS
Dates: February 17 - 24, 2024
Duration: 7 nights
Accommodation: Anthony's Key
Trip Cost:
$3995 - Divers pp/do
$3795 - Non-Divers pp/do
Join Mariah in our next "Dive & Adventure" trip in February of 2024 as we travel to ROATAN!

We'll be staying at the ever-popular resort of Anthony's Key!

The trip package will include:
Roundtrip Airfare (leaving from Rochester, NY)
7-Nights Hotel Accommodations in the Key Deluxe Bungalow which is on the water. (Amenities include: Air Conditioning, Ceiling Fan, Wi-Fi, Hardwood Floors, Hot Shower, In-Room Safe, Hair Dryer, Coffee Maker, Mini Fridge, Private Deck)
Full Meal Plan (3 Meals Daily)
(3) Single Tank Boat Dives Per Day (6 days)
(2) Single Tank Boat Night Dives Per Week
Shore Diving (available from 3pm-9pm Monday-Saturday)
Air Tanks, Weight Belts & Weights
Airport Transfers
Welcome Island Cocktail and Orientation
Admission to Roatan Museum
Kayaking & Stand-Up Paddle
Day Excursion to Maya Key
Island Fiesta Night on the Key
We will have the option to complete Training Dives and Deep Diving course (for Advanced Diver Certification). Contact Chris at 716-837-3483 for more information on the course.
* A waiver needs to be filled out as well, it can be emailed/faxed if you register through the website or over the phone.
Related Activities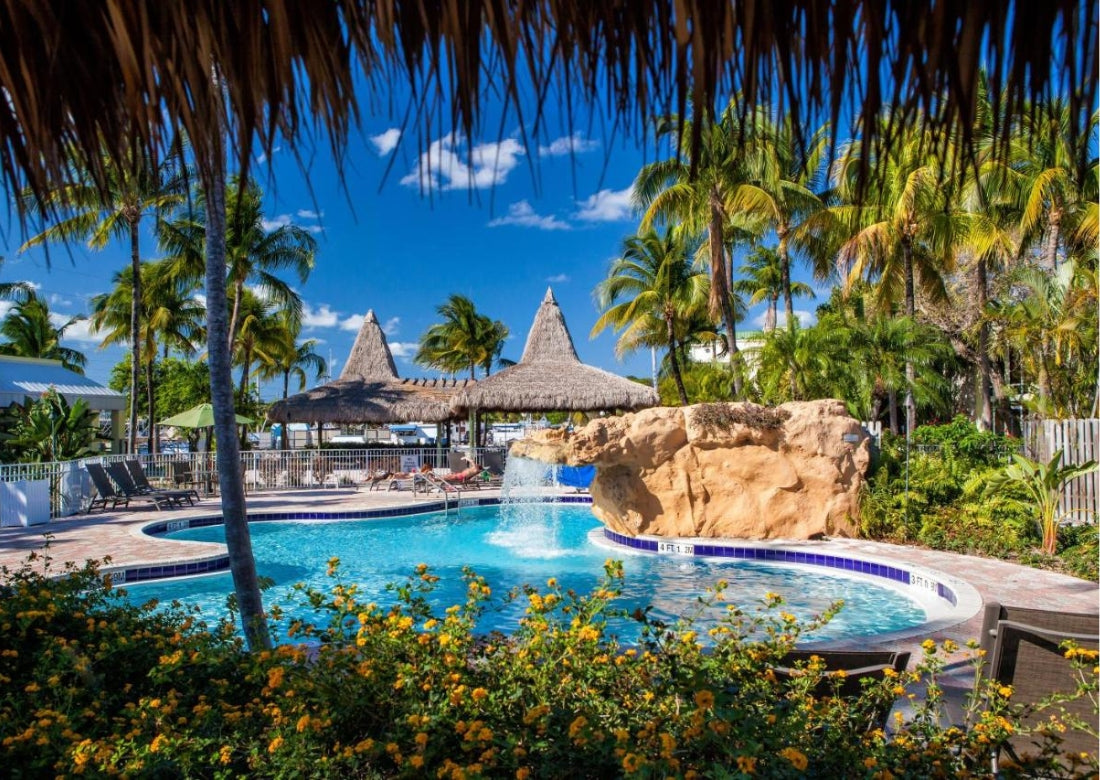 The greatest concentration of dive sites in the Florida Keys is off Key Largo, making it one of the most visited dive areas in the world. During our stay, we will visit some of Key Largo's best reefs and shipwrecks.
Learn More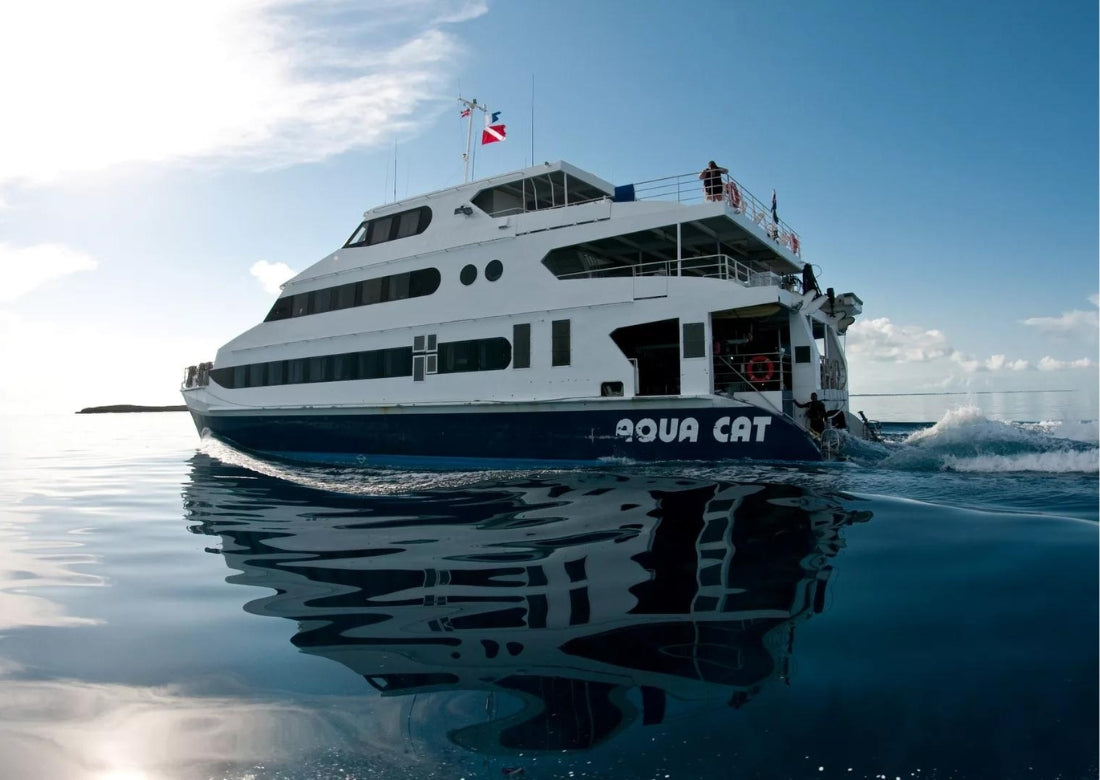 Each cruise offers a variety of dives, including shark dives, blue holes, swift drifts, walls, and reefs at all depths. You'll log up to 26 unique dives during the week. For those who wish to do more than blow bubbles, daily eco-adventures are available. 
Learn More