Aqua Cat – Bahamas Liveaboard Trip
QUICK DETAILS
Dates:
Duration: 7 nights
Accommodation: Aqua Cat Liveaboard
Trip Cost:
$5295 pp (based on d/o) - Oceanview Cabin
$4795 pp (based on d/o) - Skylight Cabin
Join Chris & Kim aboard the Aqua Cat liveaboard trip on Saturday, 11/23/24 – Saturday, 11/30/24!

The Aqua Cat luxury liveaboard offers three levels of living space, private oversized cabins with ocean-view windows (not dinky portholes), and full en suite amenities. The dive deck is over 900 square feet and there is ample room for everyone. A gourmet chef and professional crew of 10 will see to all your needs on board.

Each Saturday, year-round, the Aqua Cat departs Nassau, bound for the remote islands of the Exumas, especially the Land and Sea Park, the most pristine area in all of the Bahamas. No crowds, and no set itineraries, just sit back, relax and choose from an incredible variety of activities including scuba diving, snorkeling, kayaking, stand-up paddle boarding, fishing, sunbathing, and island exploring. Each cruise offers a variety of dives, including shark dives, blue holes, swift drifts, walls, and reefs at all depths. You'll log up to 26 unique and unforgettable dives during the week. Nitrox is also available. For those who wish to do more than blow bubbles, daily eco-adventures are also available. The SEA DOG, a 28' jet boat, takes guests to deserted islands for hours of beach combing, relaxing, and hiking trails. Kayaks and SUPS are also available on board as well as snorkel boards. Also included are unique experiences indigenous to the Bahamas- meet the endangered iguanas of Allen's Cay, swim with pigs at Major's Cay, or watch the rare tropic seabirds nest at Camp Driftwood to name just a few of the activities you can enjoy making the Aqua Cat perfect for divers and non-divers alike!

The trip package will include:
7 Nights Accommodations
Roundtrip airfare (airfare pricing is not finalized yet due to fares not being available, just a rough estimate)
Up to 26 dives
Shore Excursions
Meals & Snacks
Drinks including juices, soda, rum drinks, vodka, beer, and wine
Use of tanks, weights, and belts
Airport transfers
Not Included:
Nitrox (optional)
Airport Taxes (right now, it's currently $345 but could change)
Gratuity – (15% of the charter is customary)
Last night dinner (Friday evening, as we're on shore)
Gear Rental (other than tanks and weights)
Fuel surcharge (not in place right now but could be added)
* A waiver needs to be filled out as well, it can be emailed/faxed if you register through the website or over the phone.
Related Activities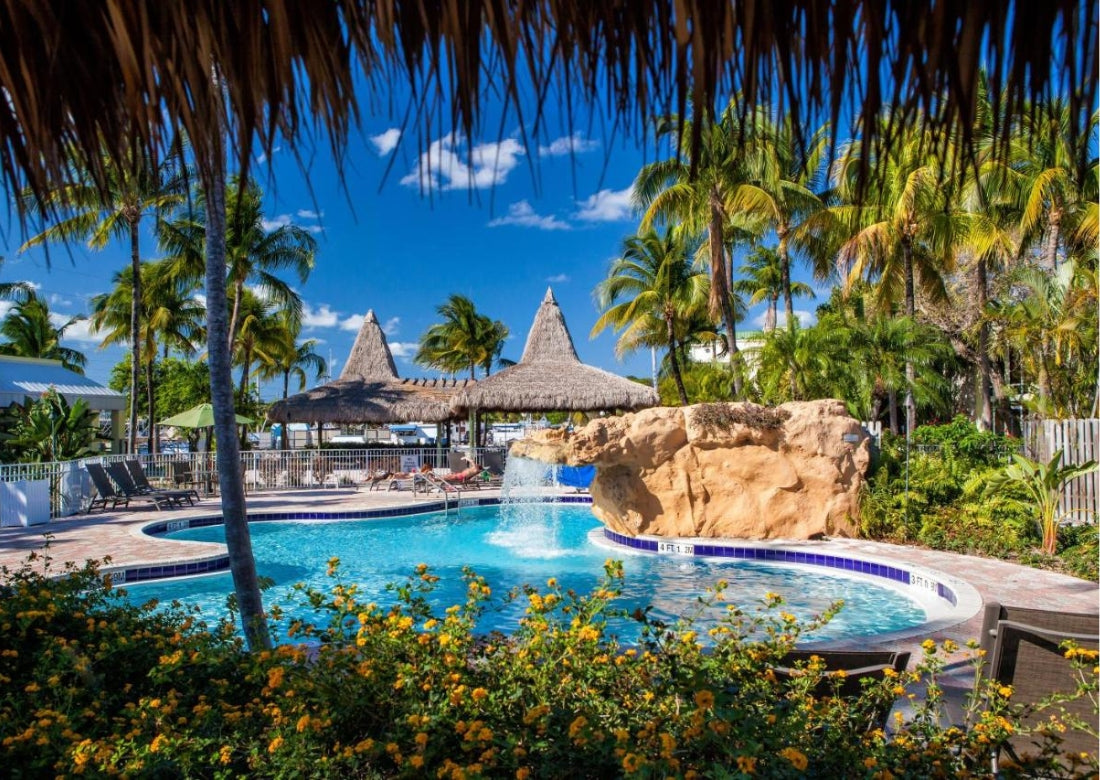 The greatest concentration of dive sites in the Florida Keys is off Key Largo, making it one of the most visited dive areas in the world. During our stay, we will visit some of Key Largo's best reefs and shipwrecks.
Learn More
Our amazing roatan trip will include a variety of dives, including night and shore diving. Additionally, you will be able to visit the Roatan Museum, go on an excursion to Maya Key, as well as enjoy kayaking and stand-up paddle. 
Learn More