Section
Drop element here!
Have a Freediver on Your List?
Check out our selection of gift ideas for freedivers and spearfishermen, including
Freediving Masks, Snorkels and Fins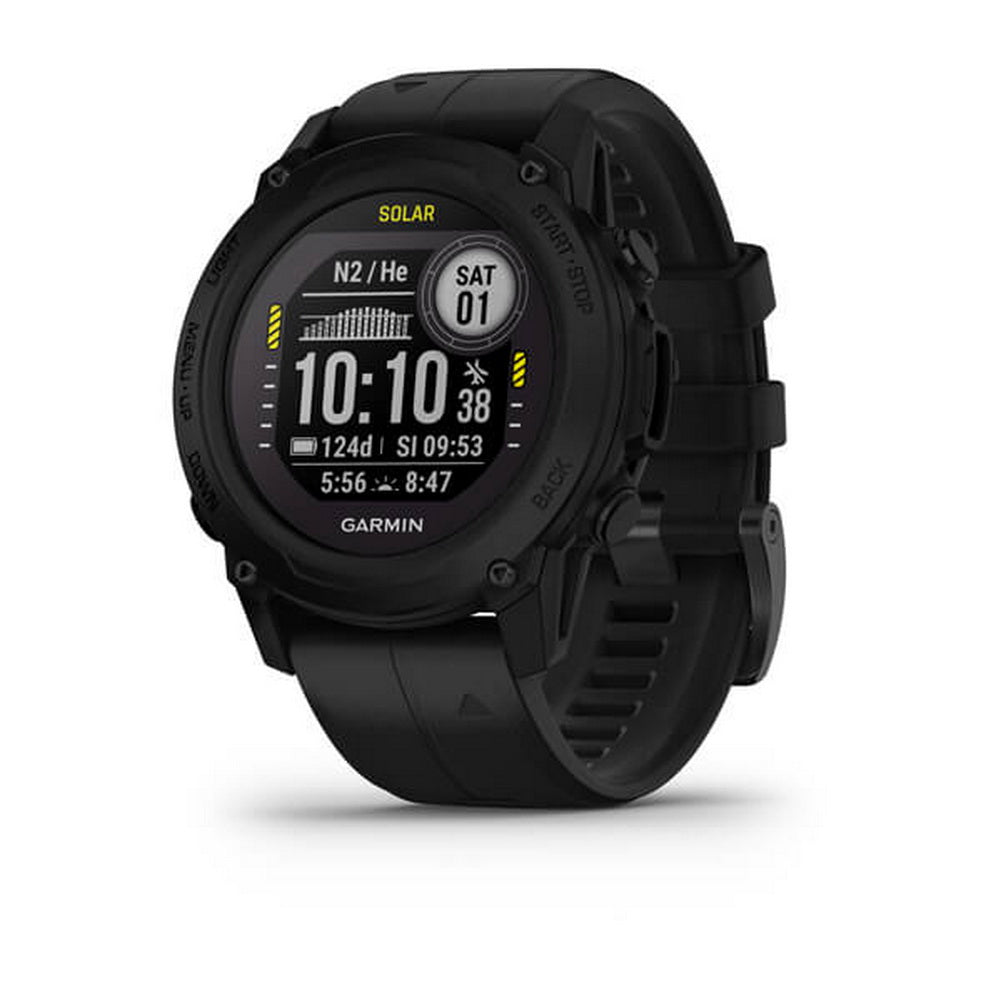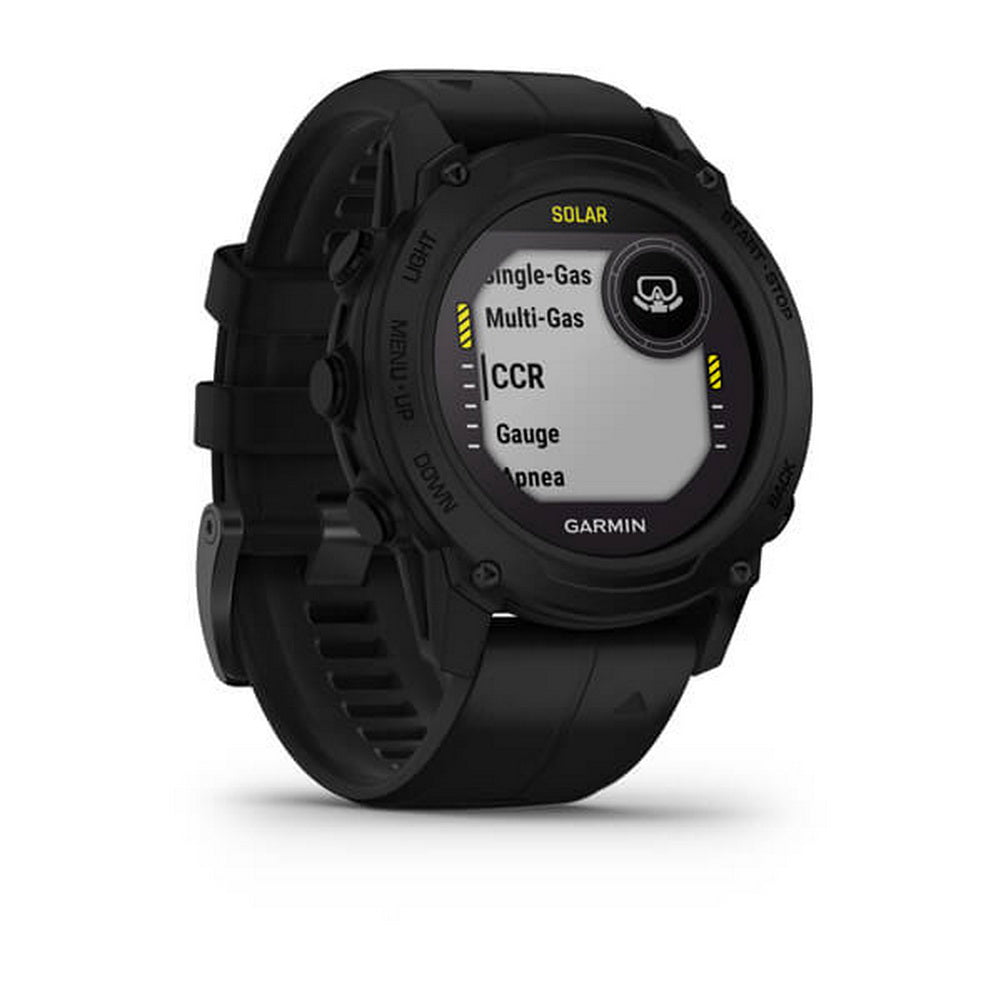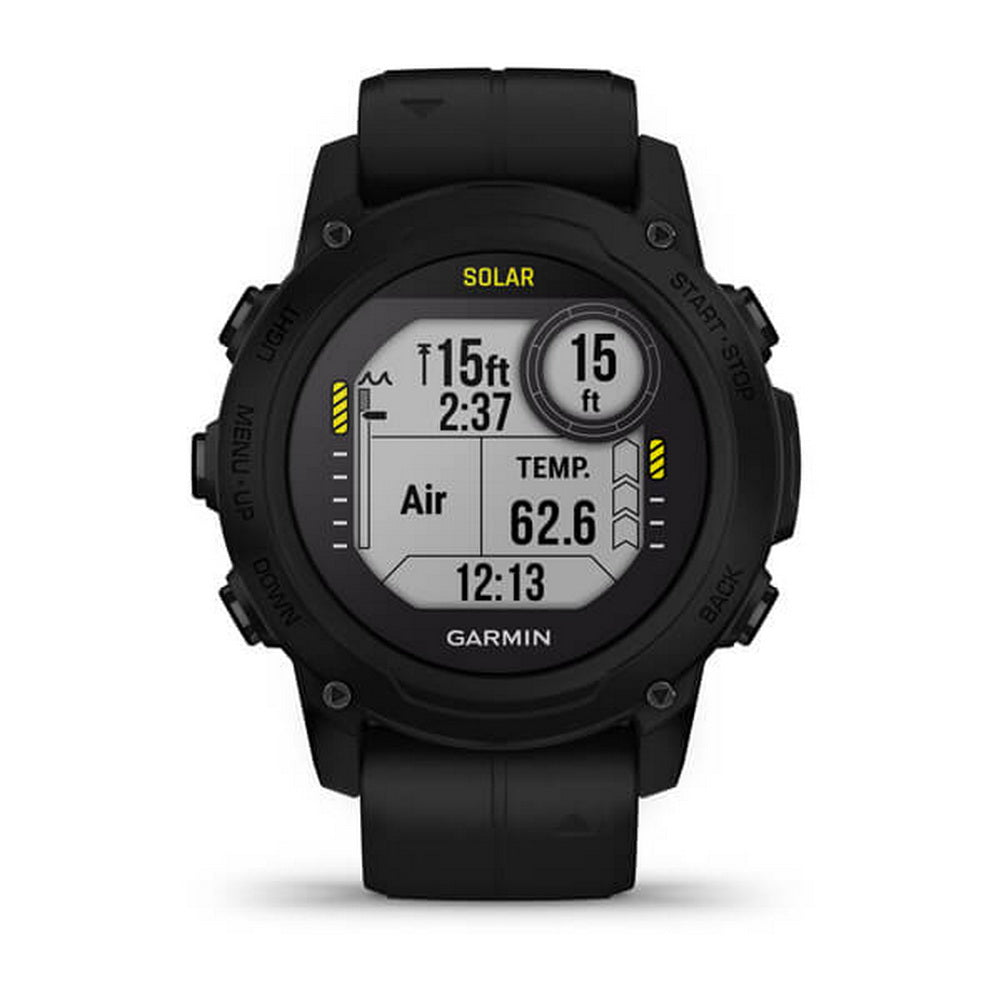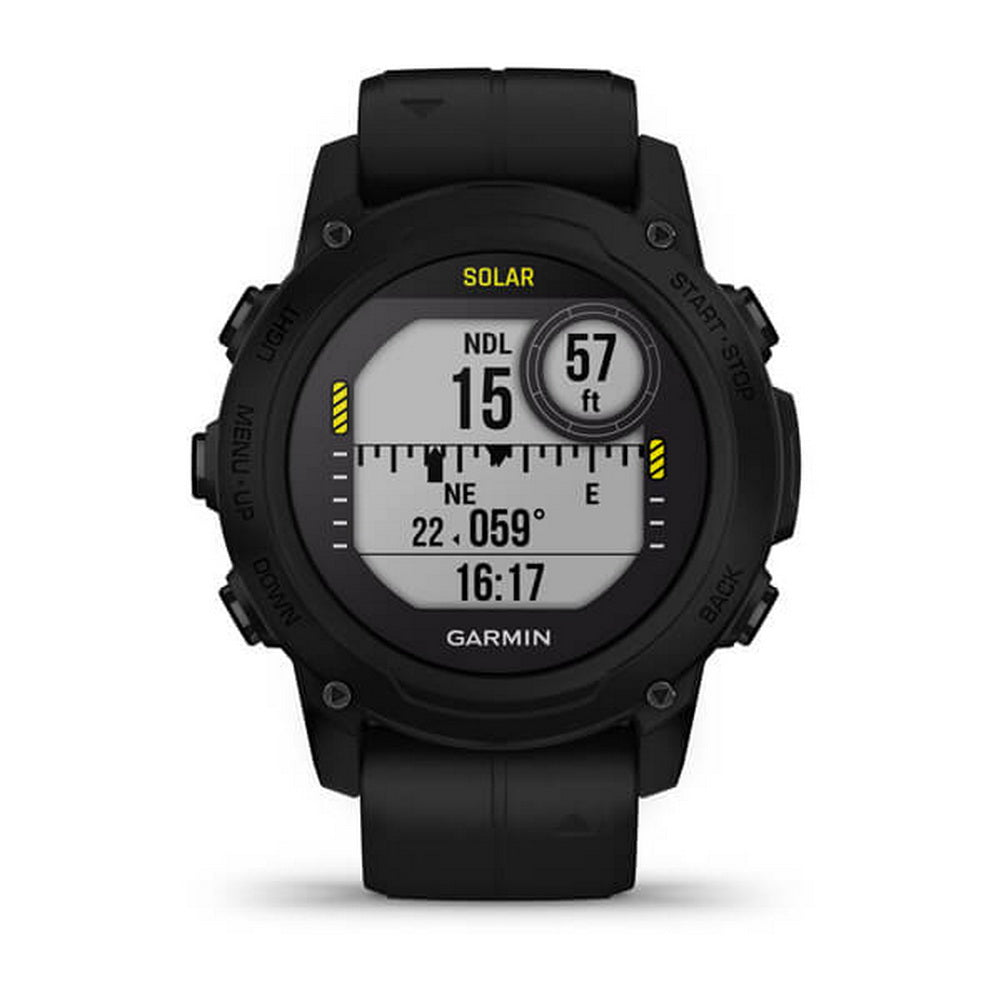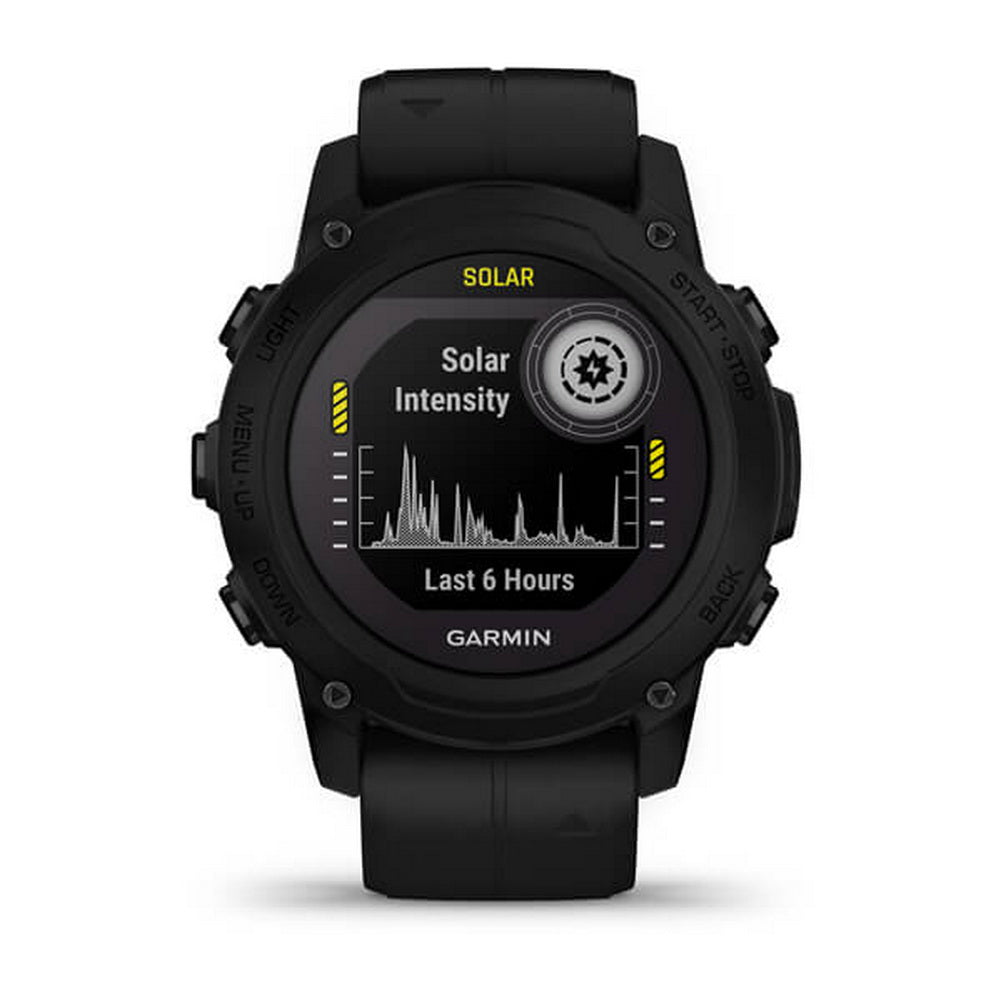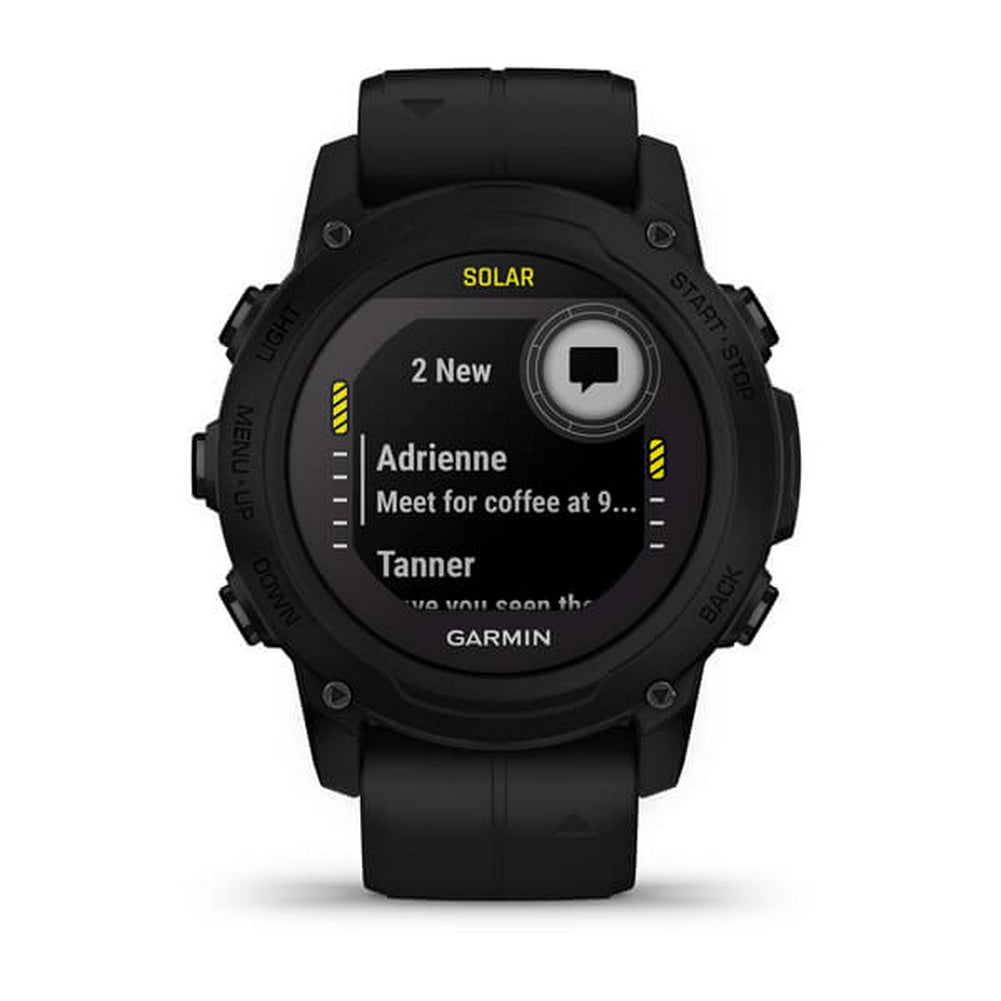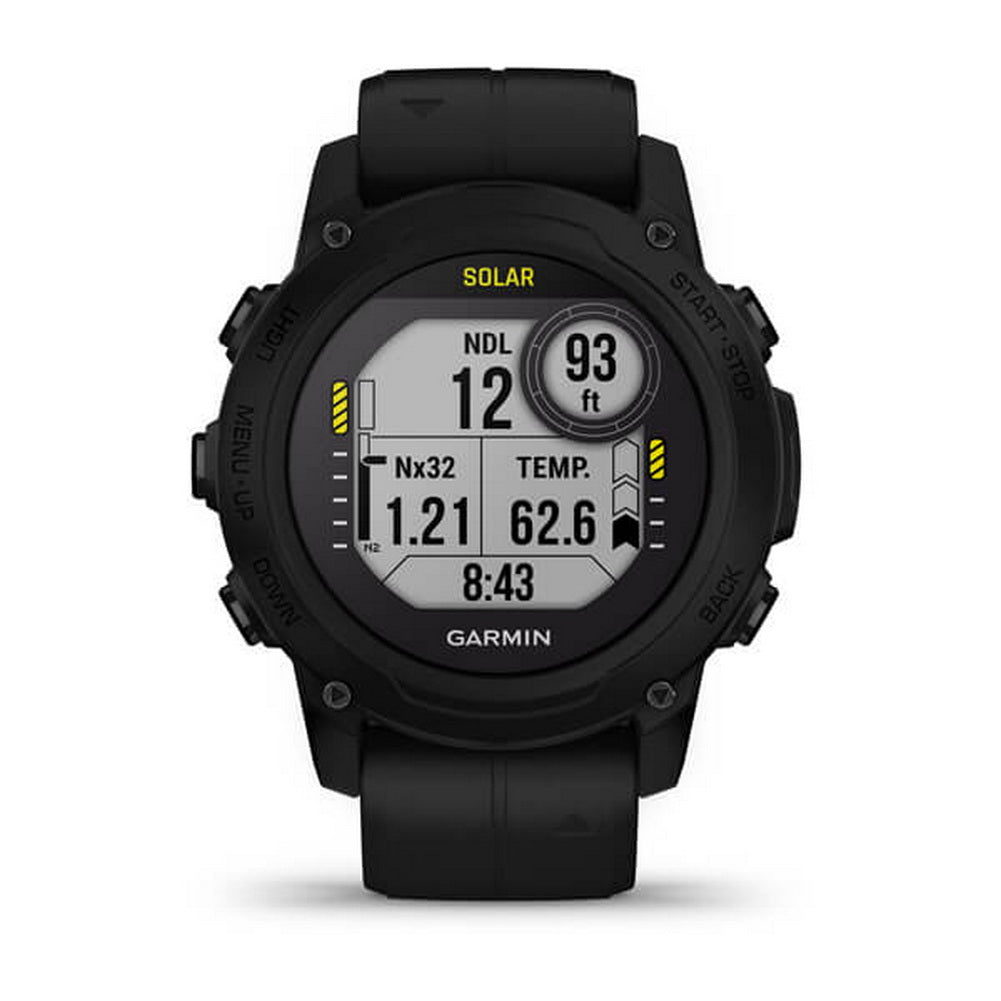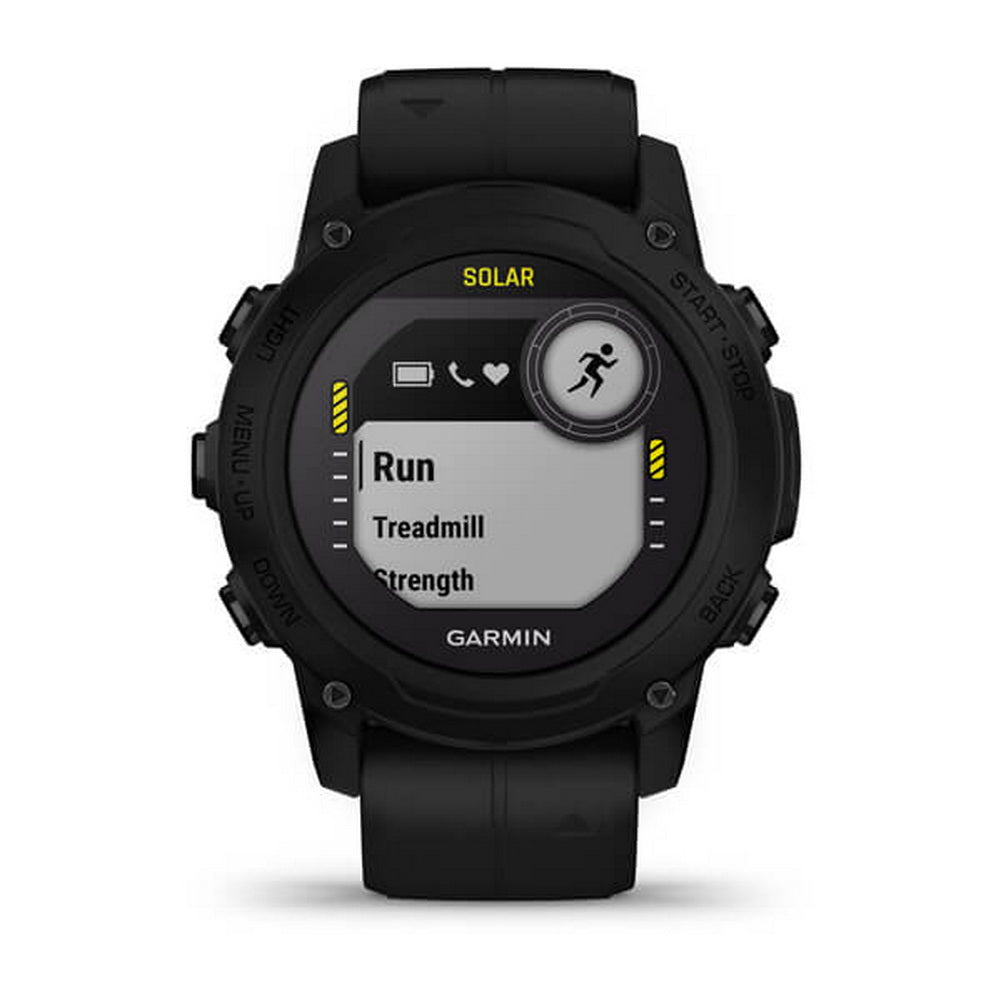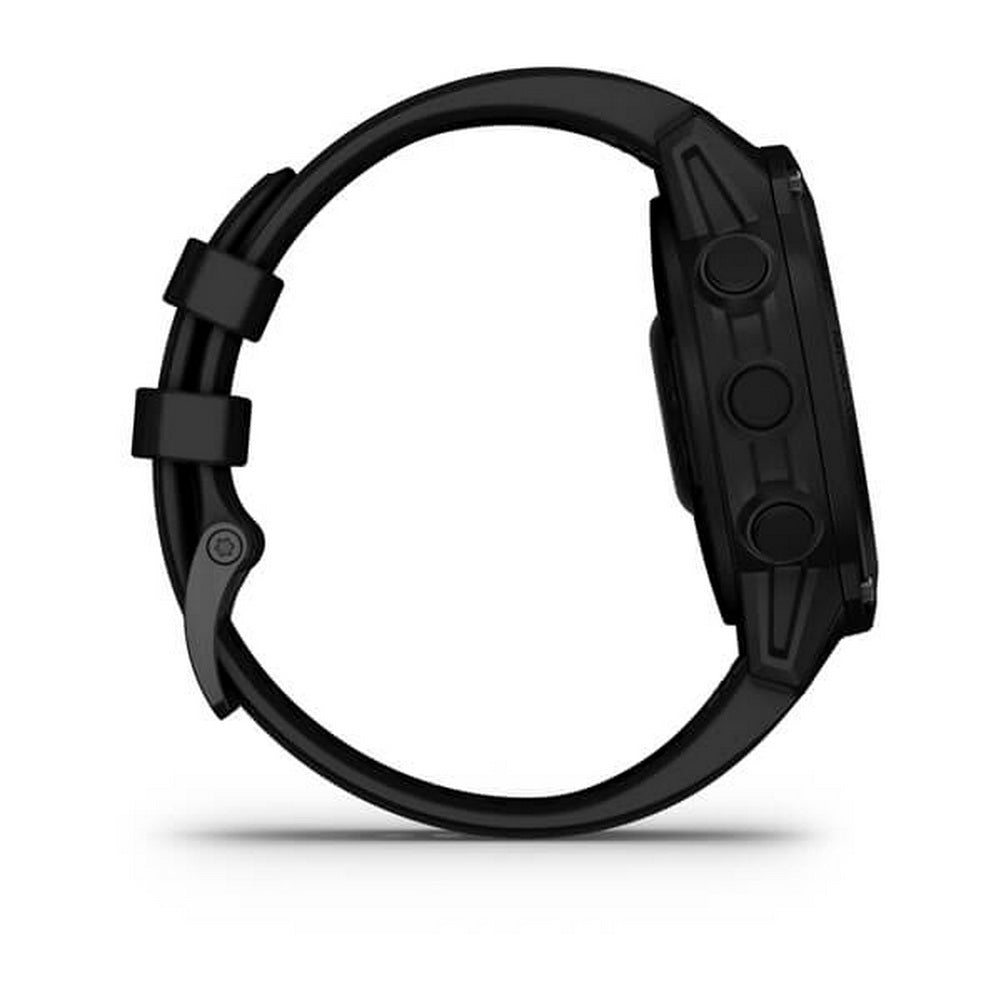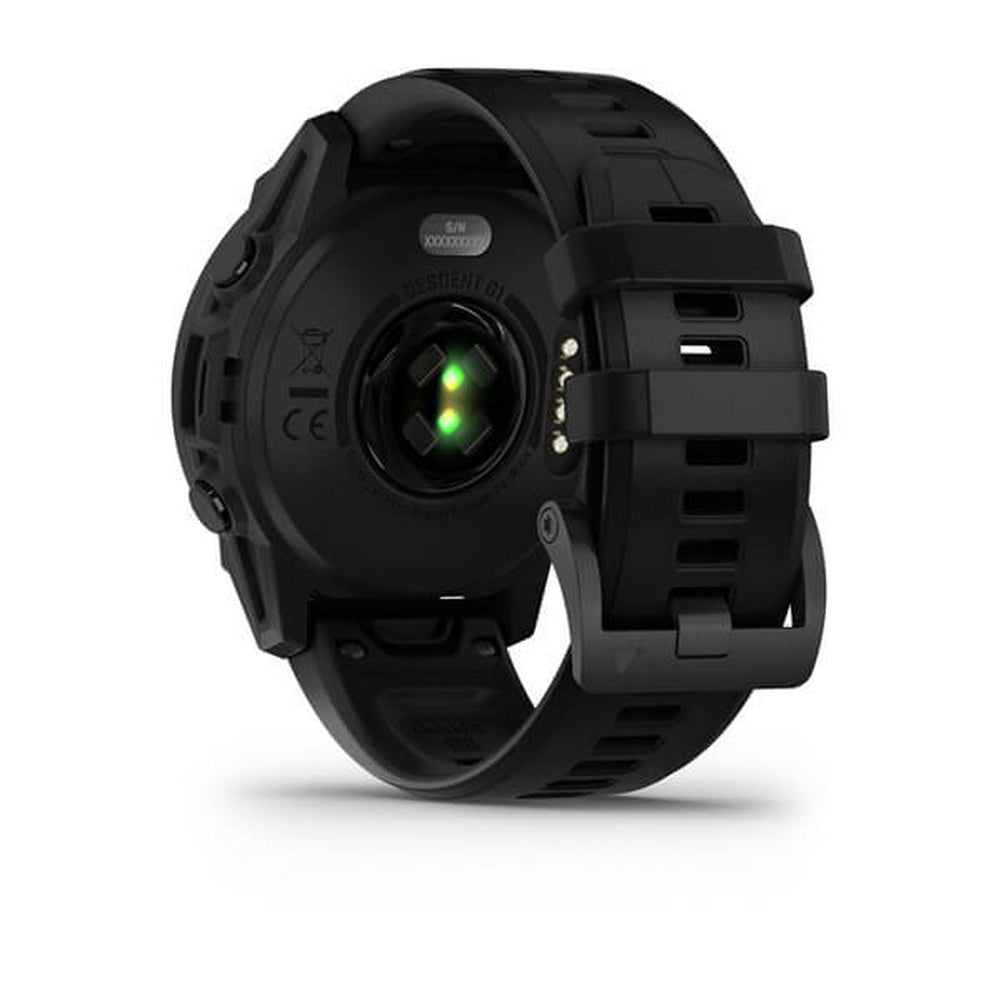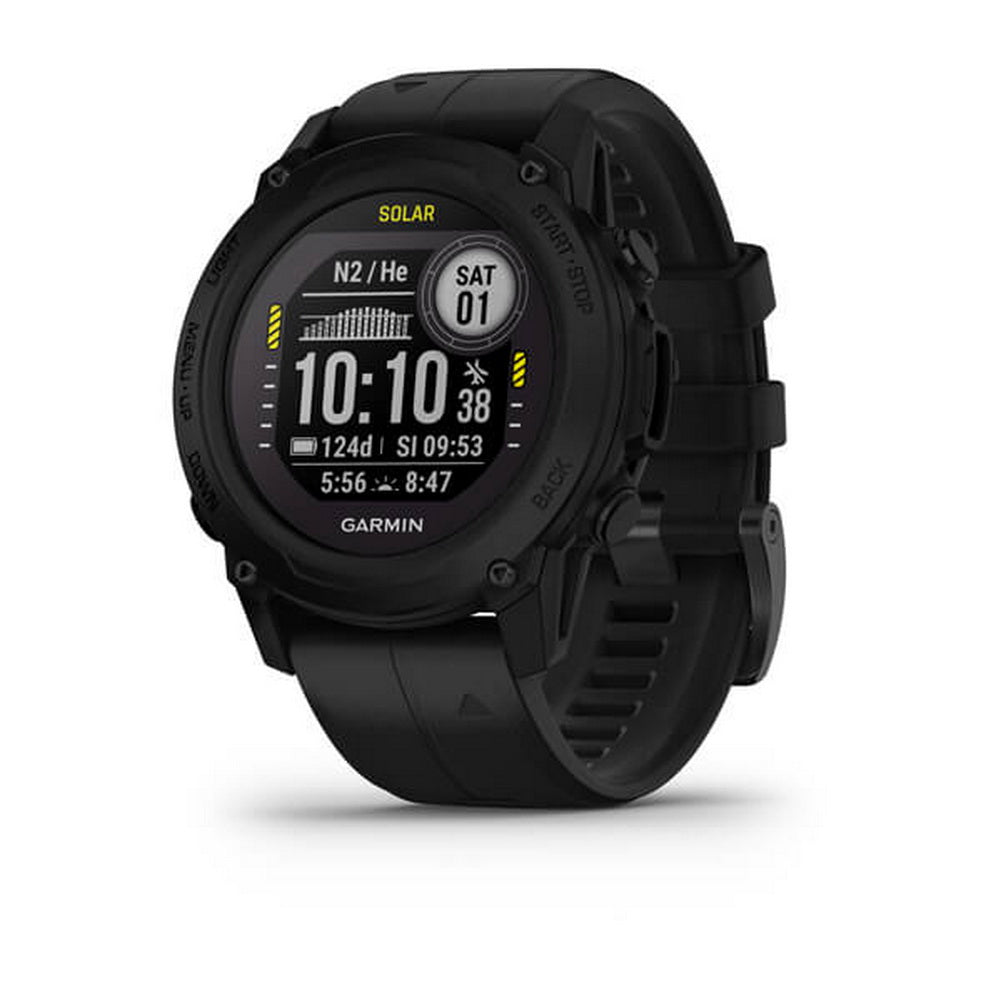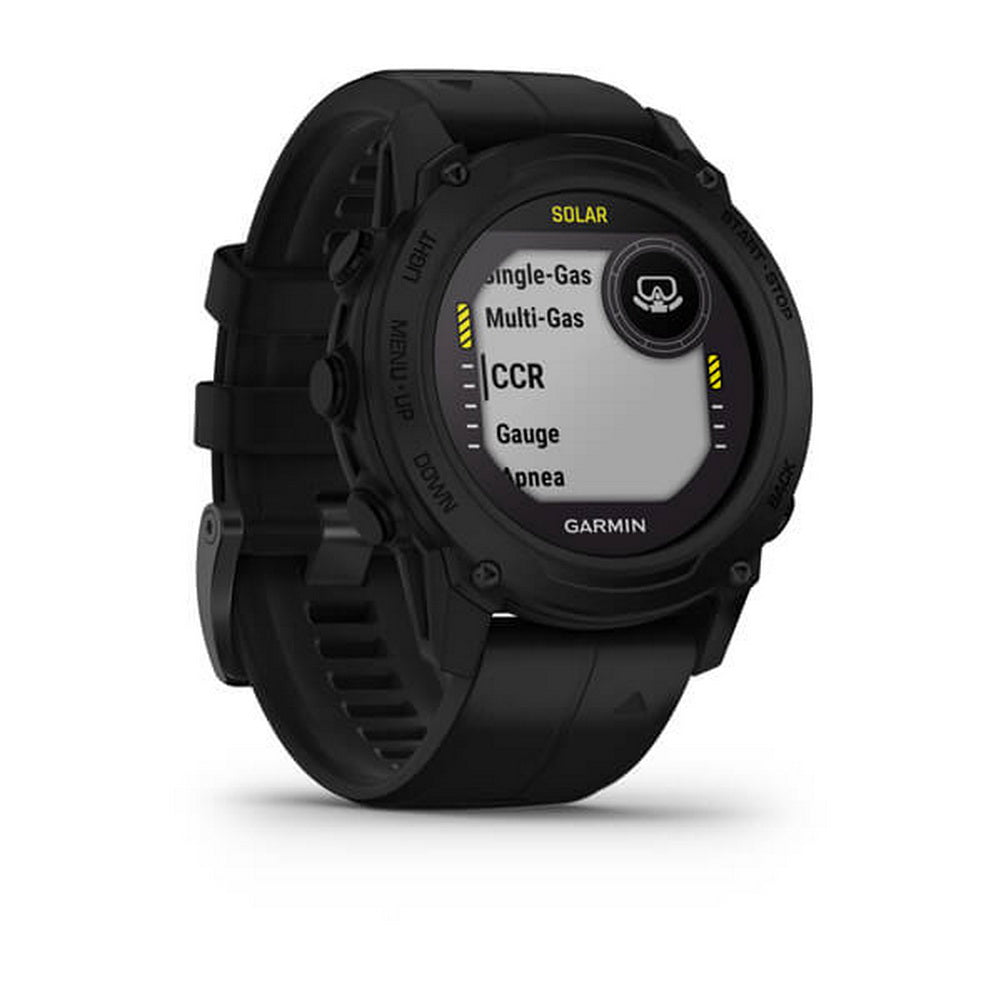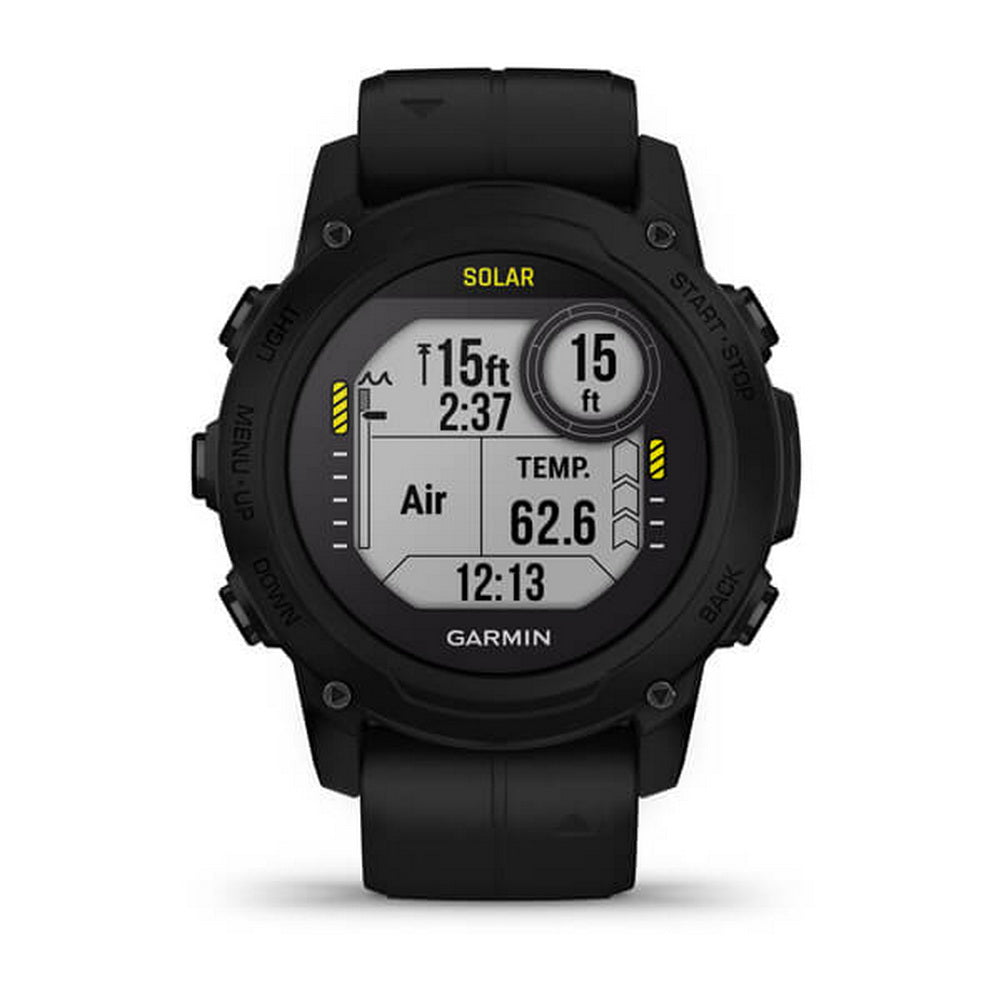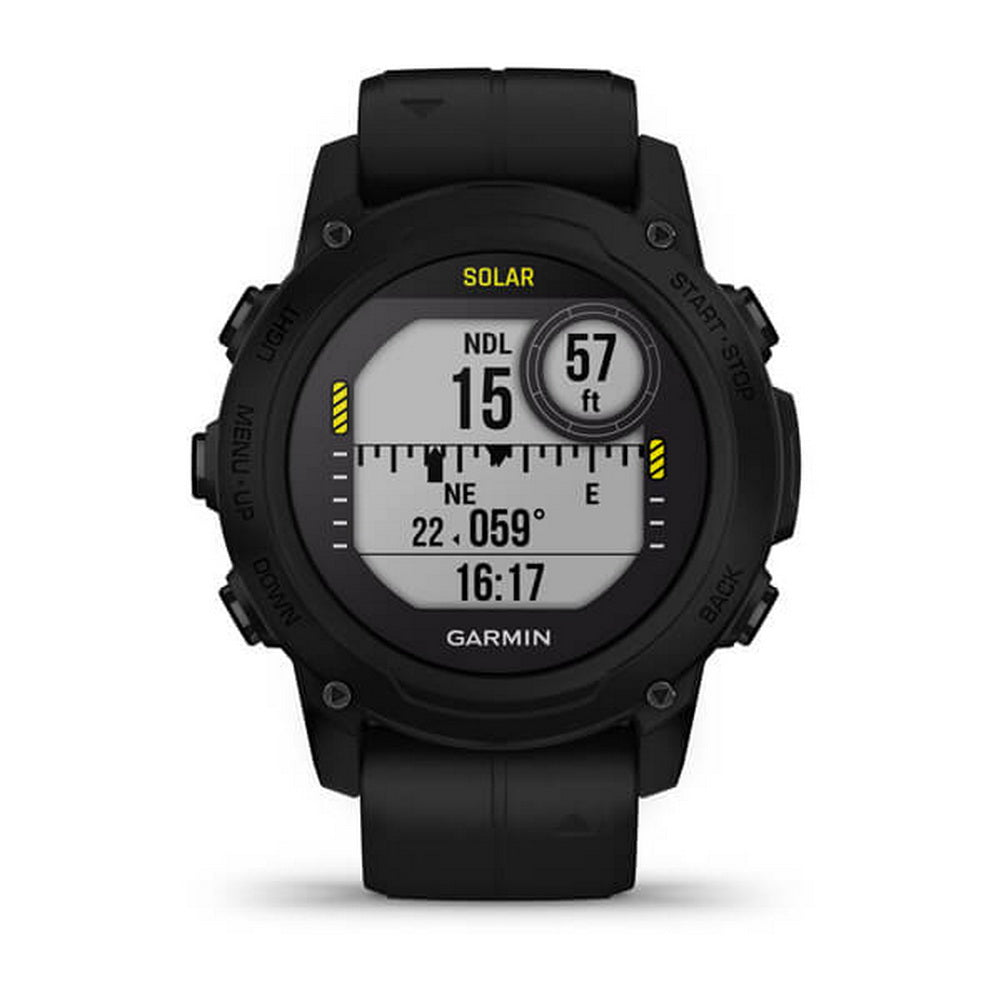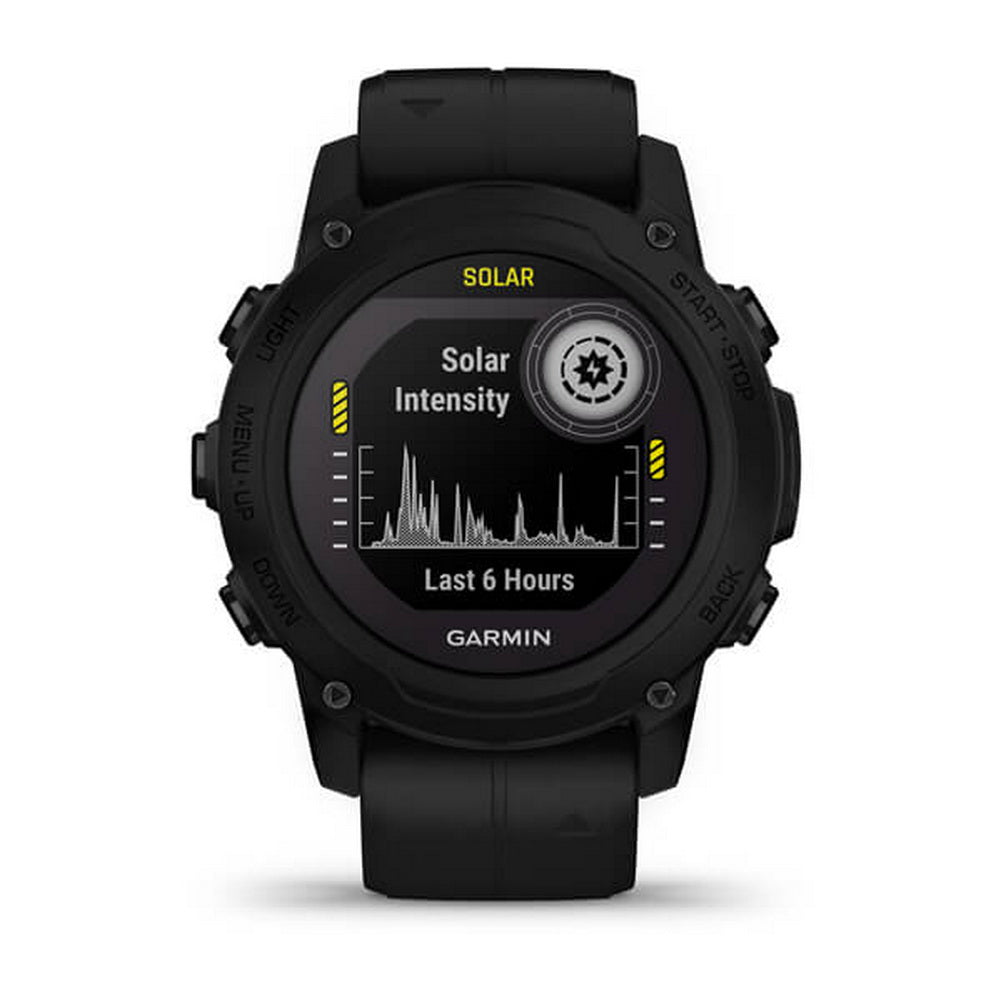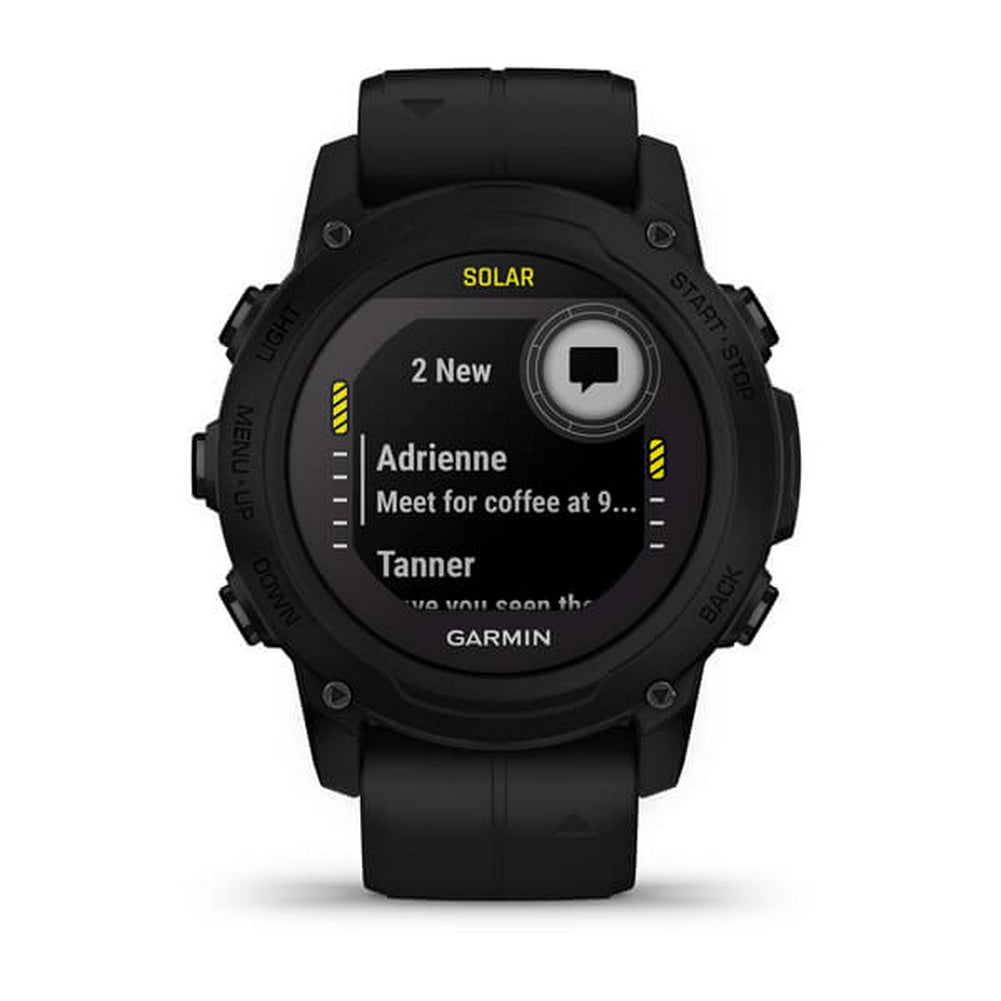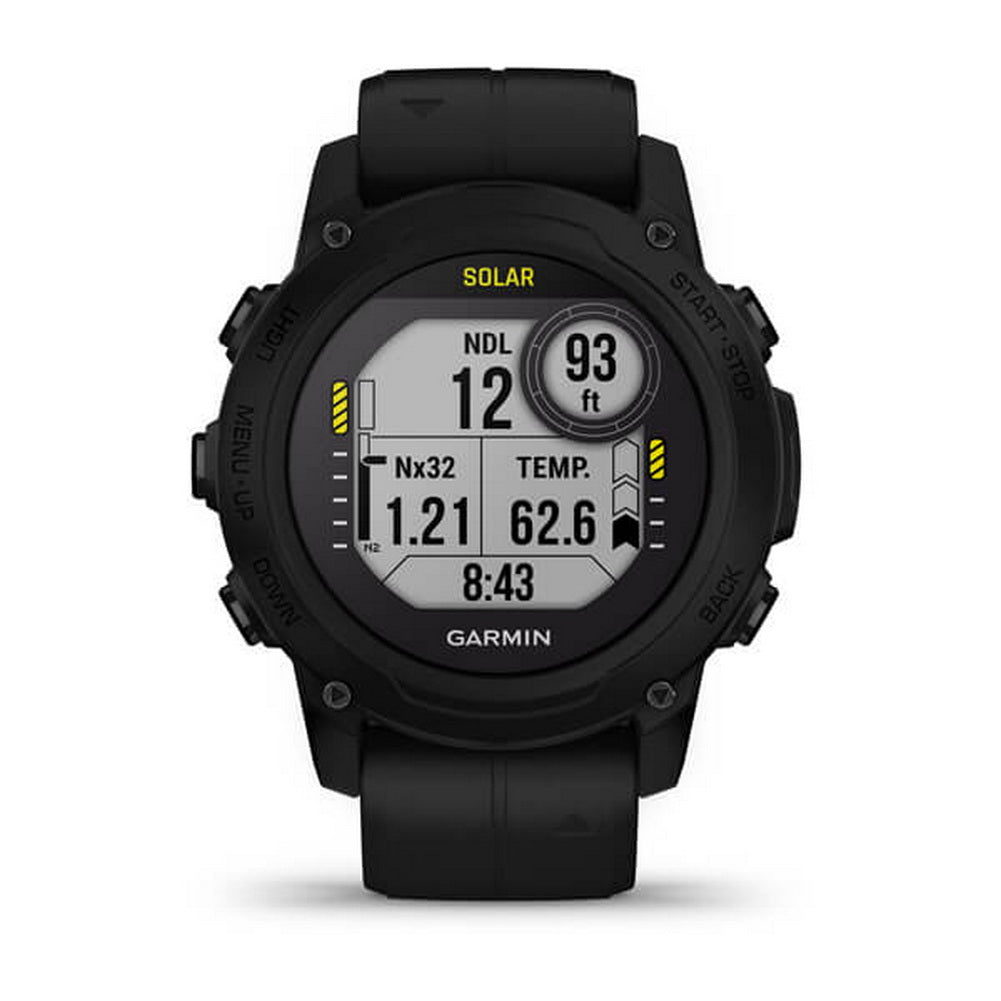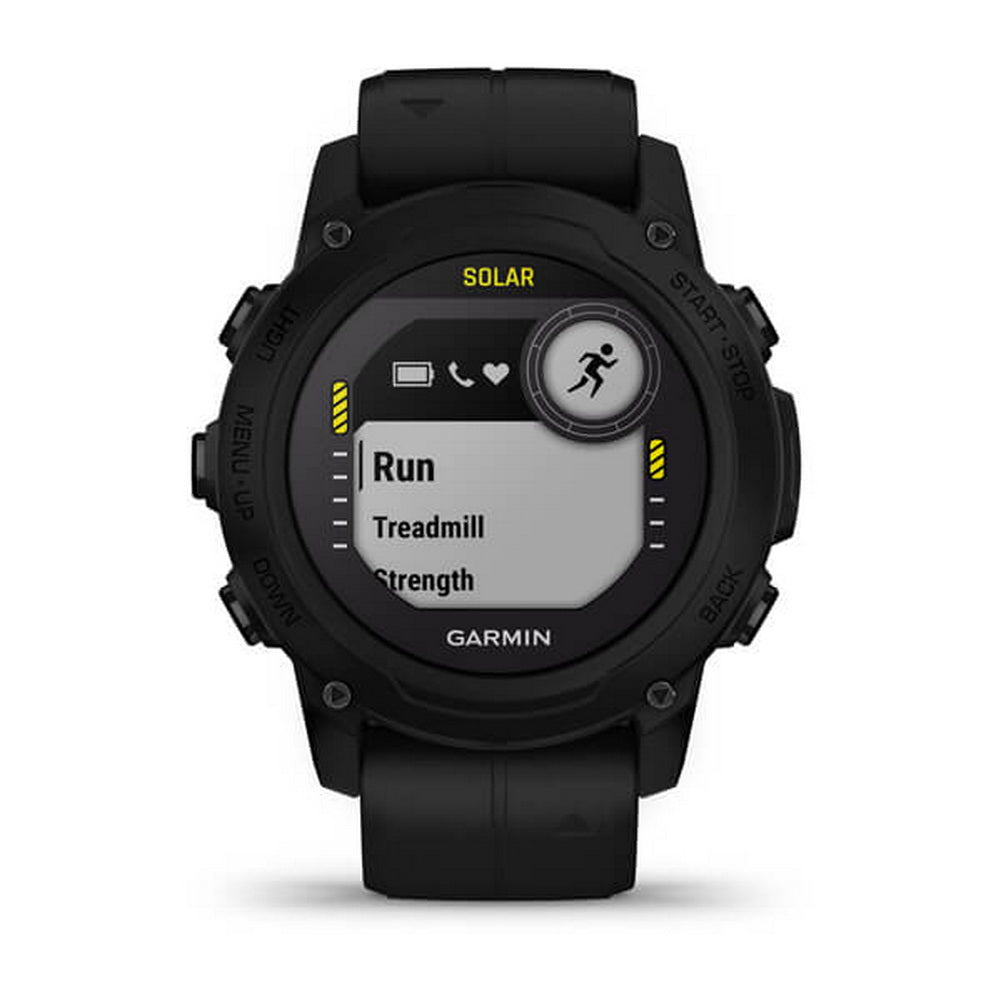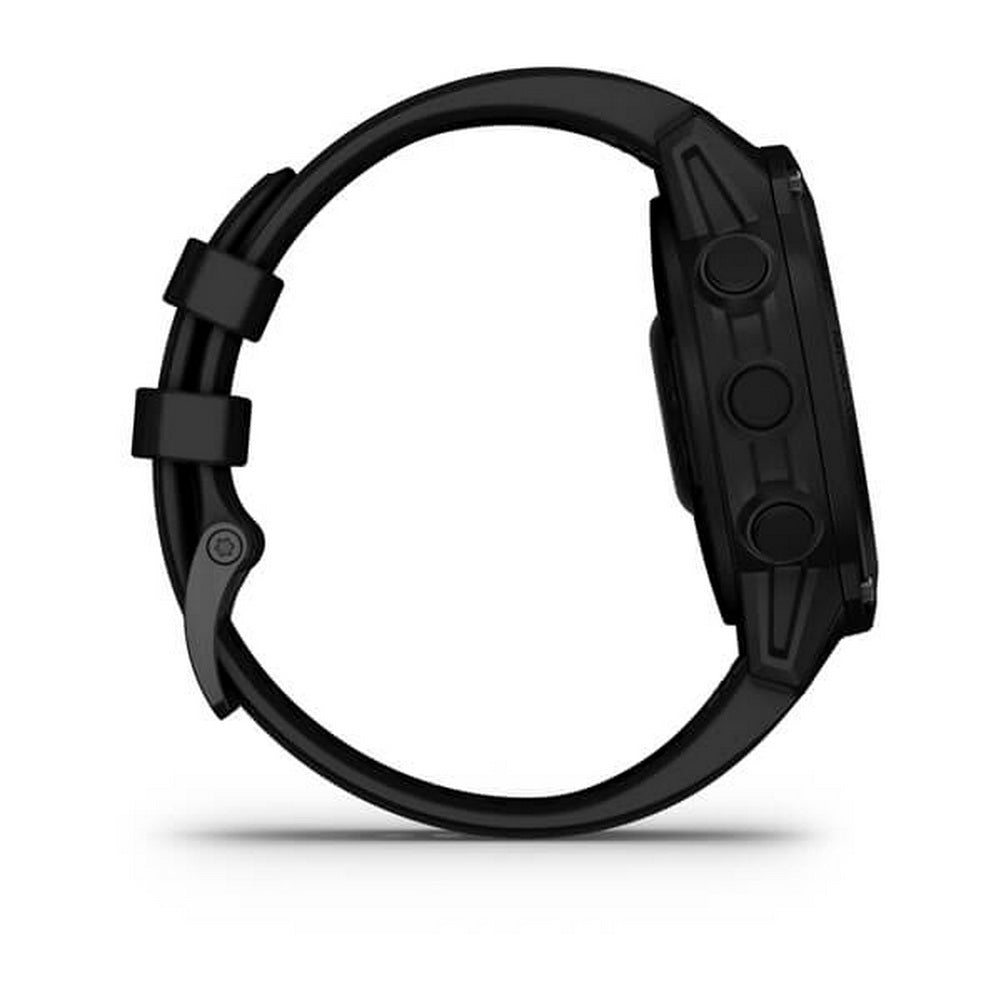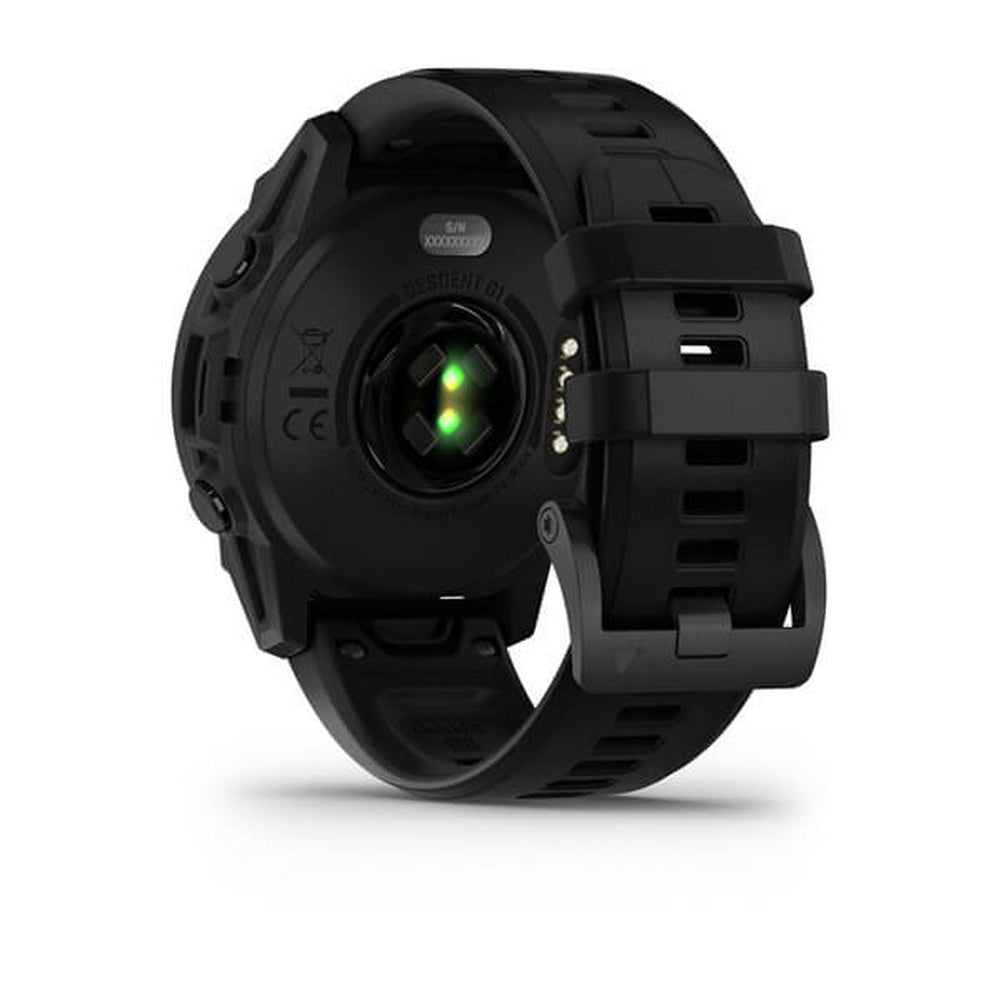 Garmin Descent G1 comes with multi-type dive technology, a variety of health and wellness features, over 30 built-in indoor and GPS sports apps, and extensive smartwatch capabilities.
It is fairly versatile in terms of dive functionality - the computer has features for new recreational divers up through seasoned technical scuba divers. The G1 supports multiple dive modes for scuba and two freedive-speciffic modes - apnea and apnea hunt.
Freedivers will enjoy customizable dive and surface screens in apnea modes, plus more metrics like ascent and descent rates to analyze performance between dives.