Section
Drop element here!
Want to Find a Perfect Gift for a Pro Scuba Diver?
Browse our curated list of the high-end top-ranked equipment items that will surely impress that special someone.
Top-of-the-Line Dive Computers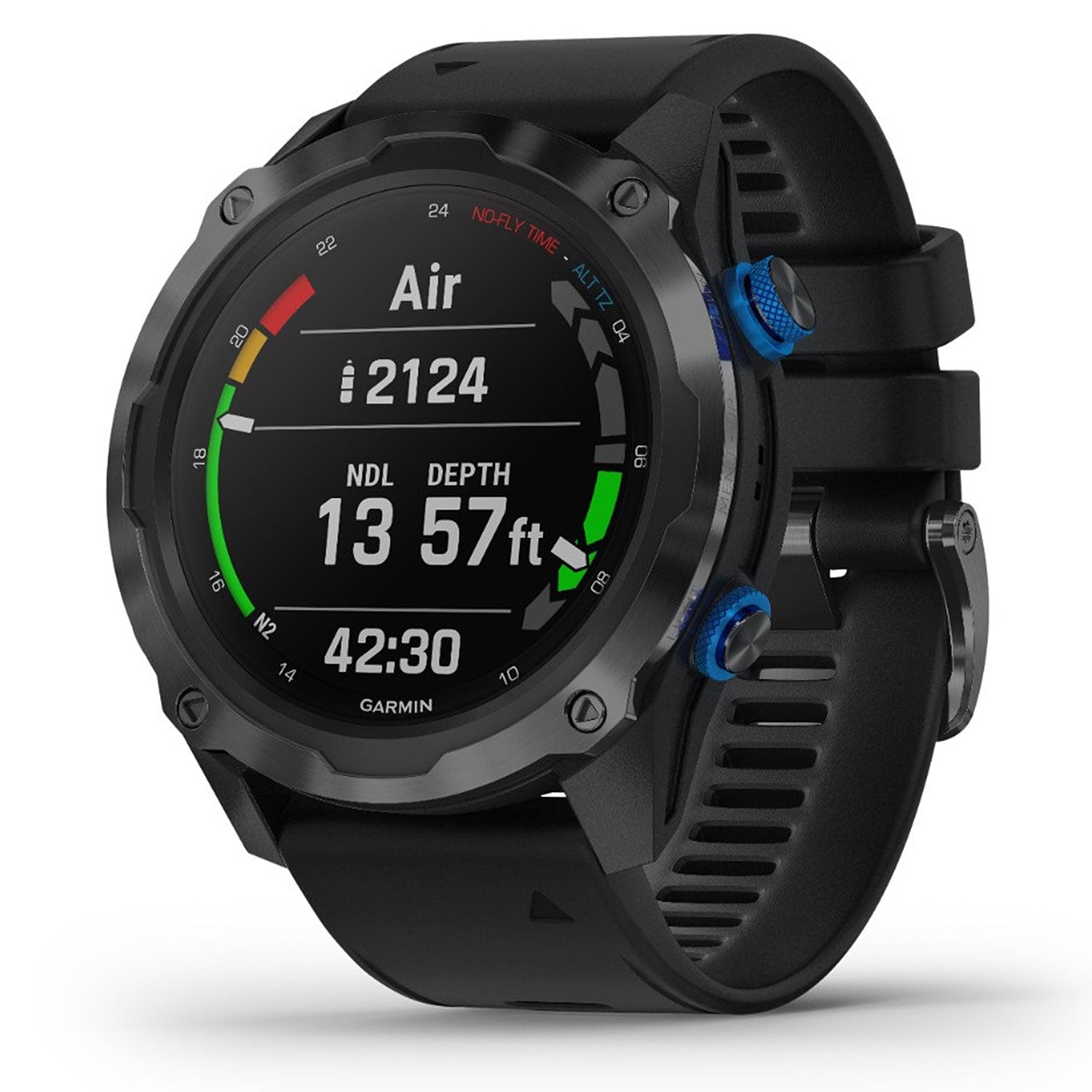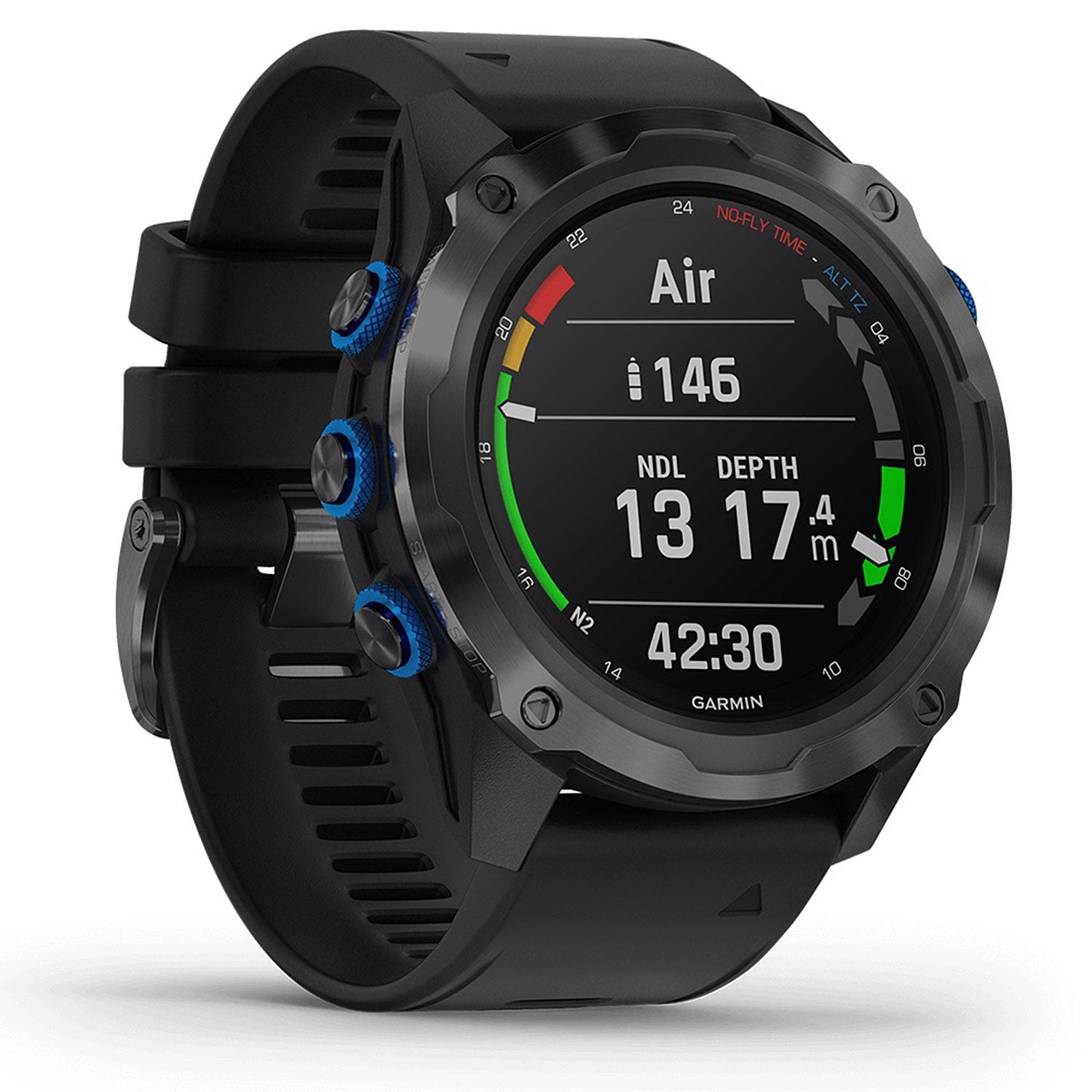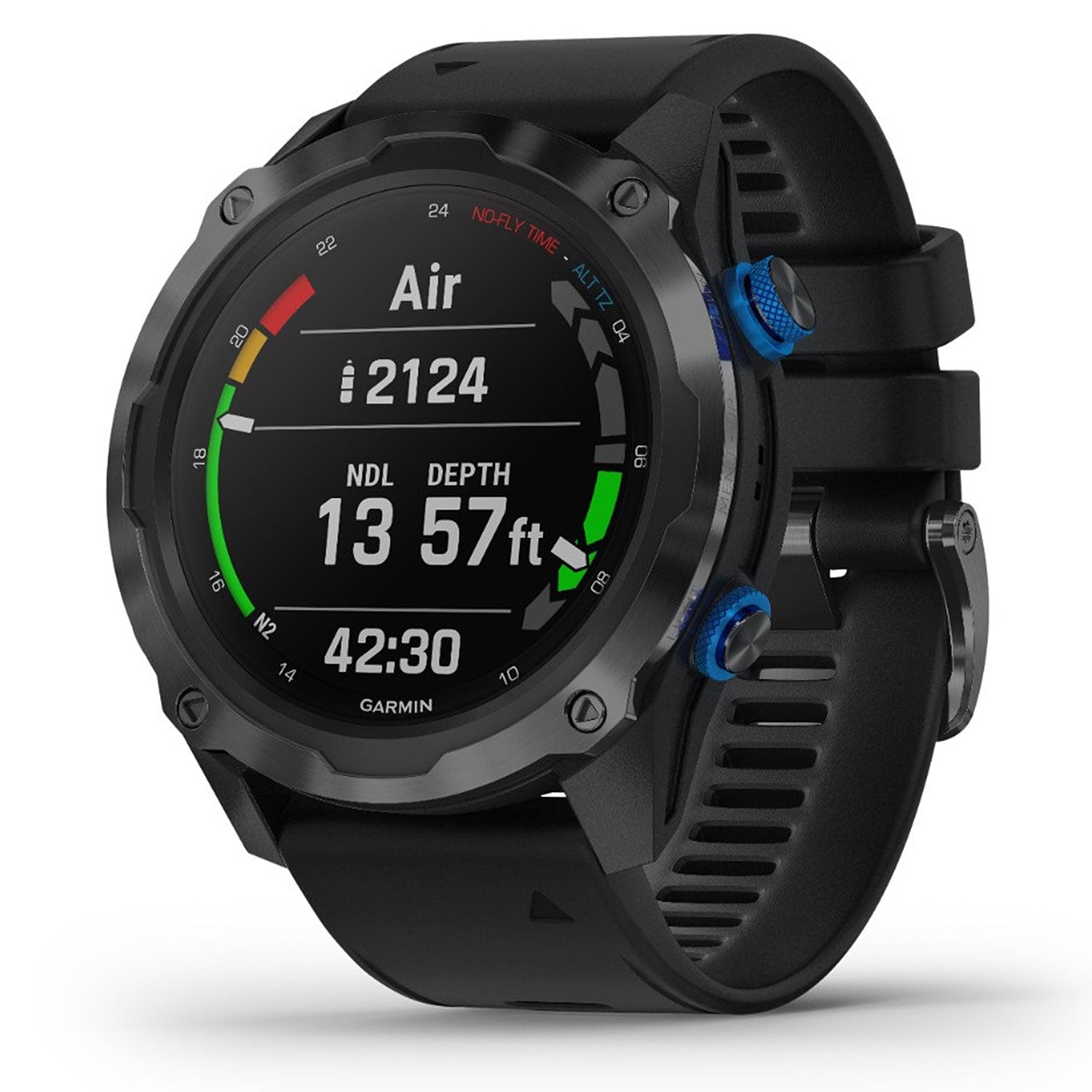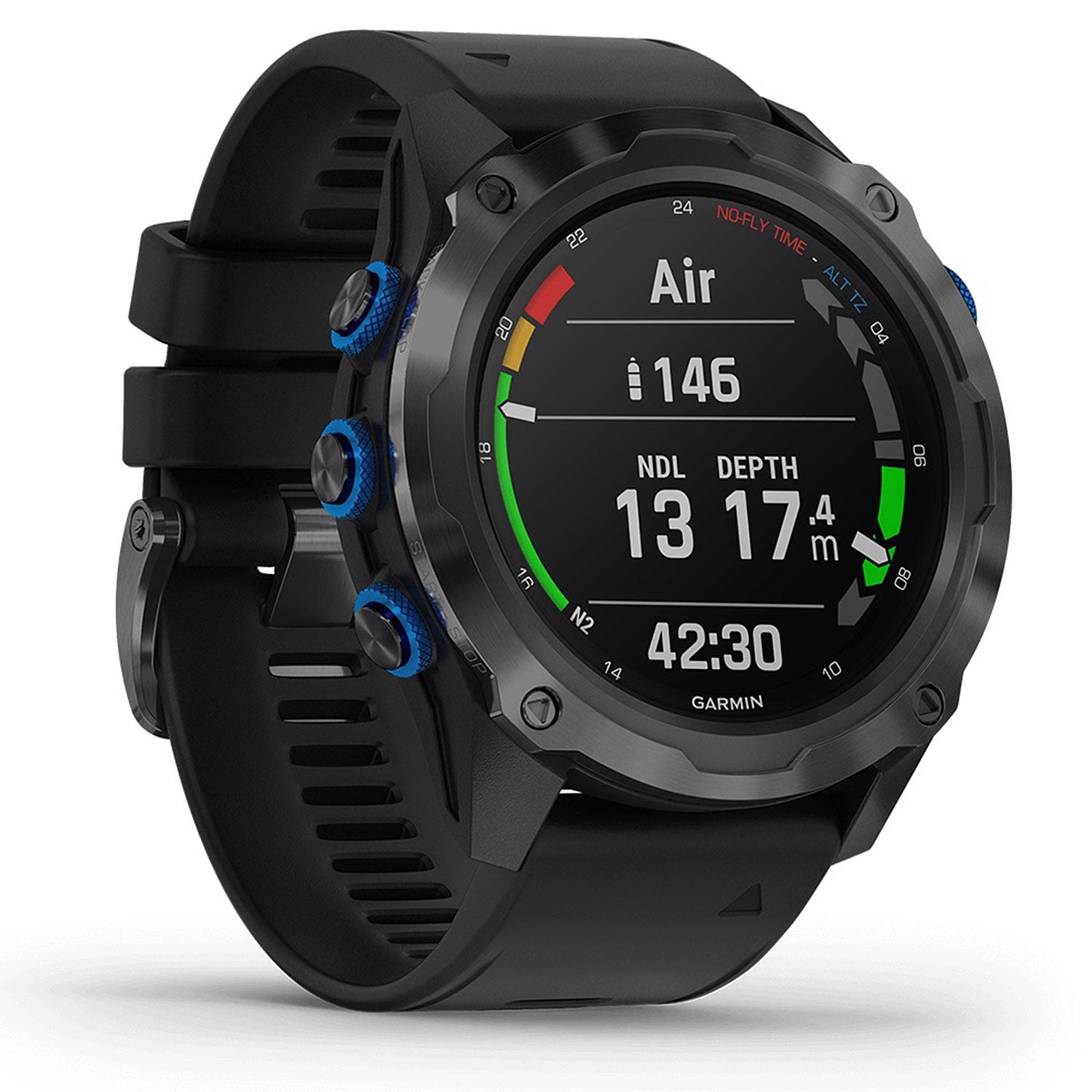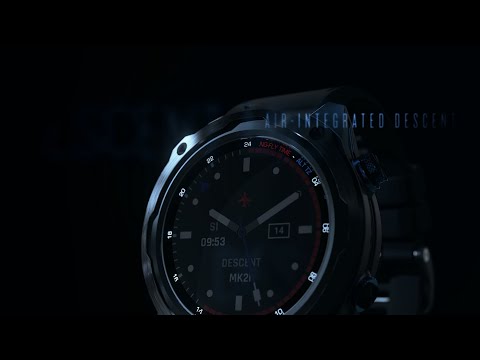 The Descent Mk2 by Garmin is beyond doubt a one-of-a-kind device. It is sleek, durable, and boasts an amazing multi-sport functionality, where both the number of activities and the depth of info are truly impressive.
The Mk2i is a Trimix-capable, CCR-capable device with a 3-axis digital compass, built-in plan mode, adjustable salinity settings, and automatic altitude adjustment. It also features air integration with SubWave technology, which means increased range and signal strength underwater, as well as support for up to 5 transmitters.
With the ability to store and listen to music, NFC pay system, pulse oximeter and phone notifications, the device makes for a truly exciting cross-over. Last but not least, thanks to its elegant design and compact size, the Descent Mk2i can be worn every day and for multiple activities.
Since it's debut on the market back in 2015, Shearwater Perdix has quickly earned the title of one of, if not THE best tech dive computer out there. The Perdix 2 is a new and improved version of the beloved dive computer.
It's got everything most divers could ever wish for in the computer and even a few extras. Of course, it does air and enriched air Nitrox up to 100% up to three gases but it's also a full decompression Trimix computer, ready to take on a closed-circuit rebreather with a fixed PPO2, and has full gauge capabilities.
Additionally, Perdix 2 comes with wireless air integration, a three-axis tilt-compensated digital compass, Bluetooth Smart technology, and an impressive 1000 hours of logbook memory - all wrapped up in a well-thought-out operating system, with a simple two-button interface.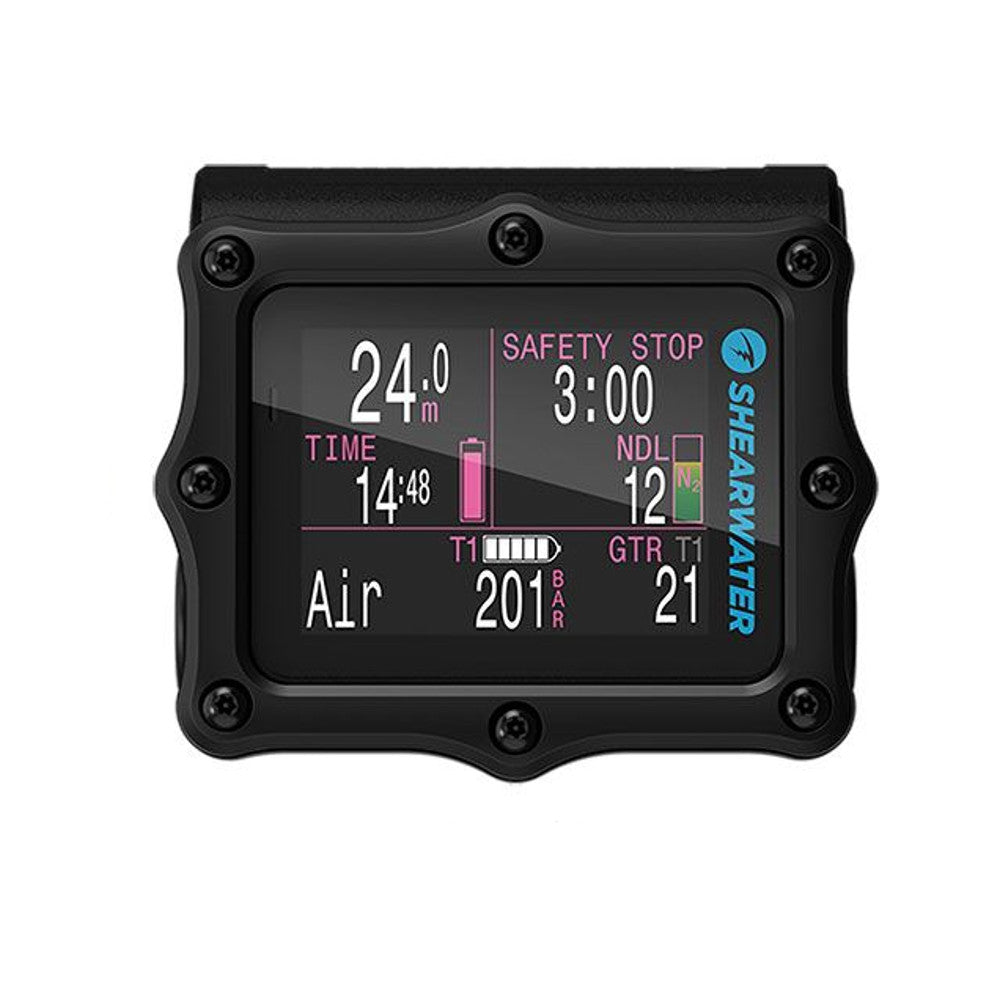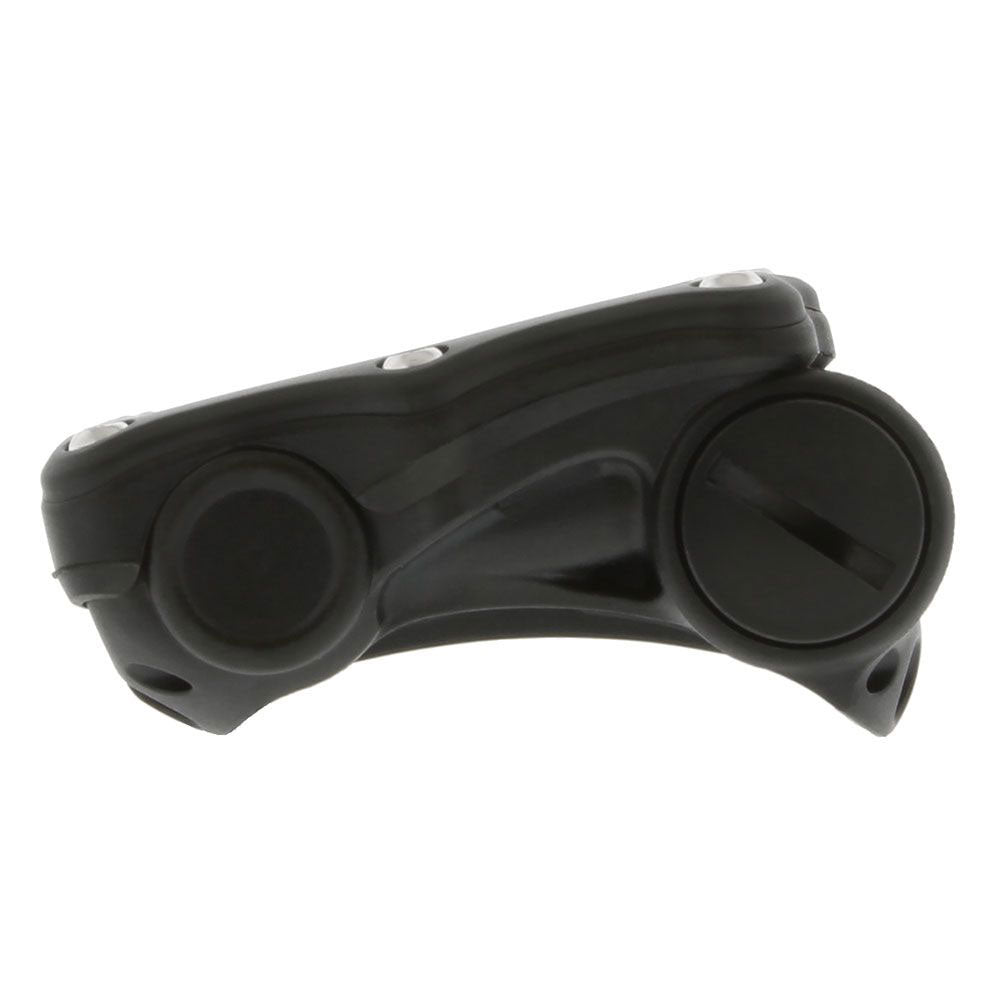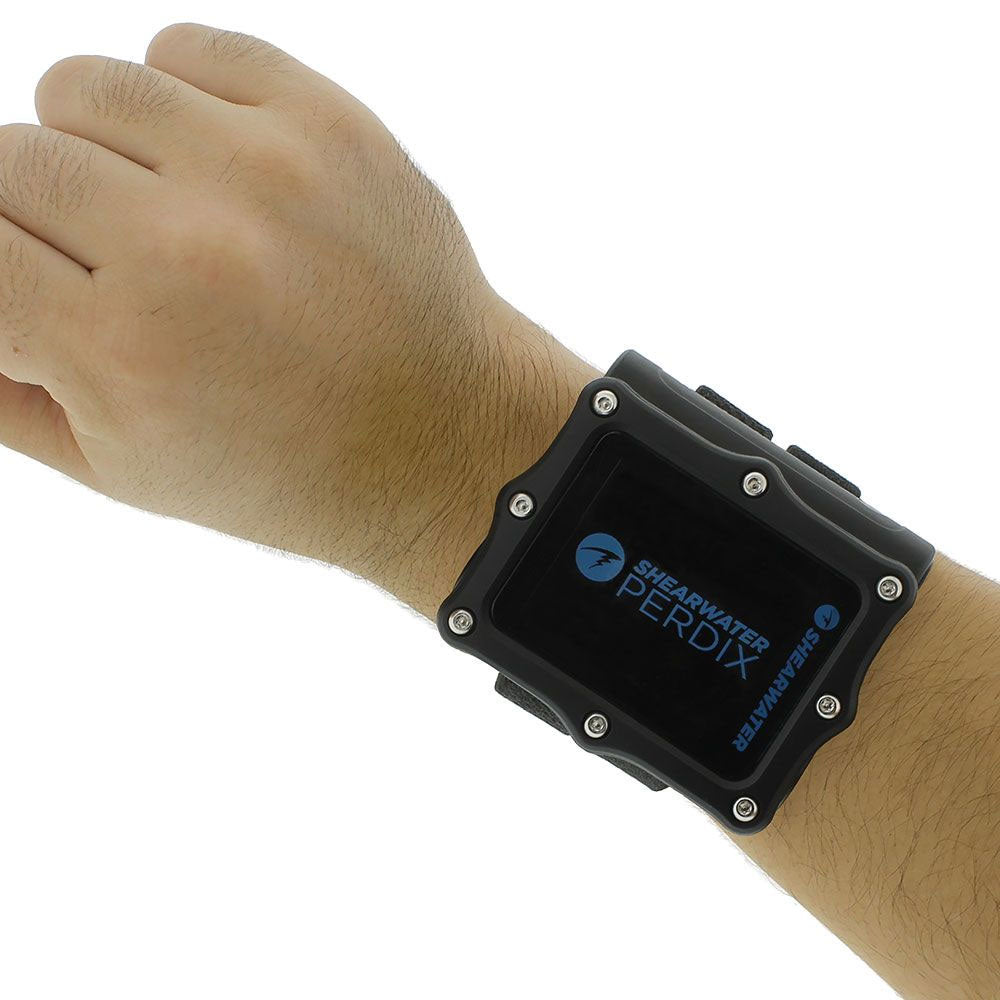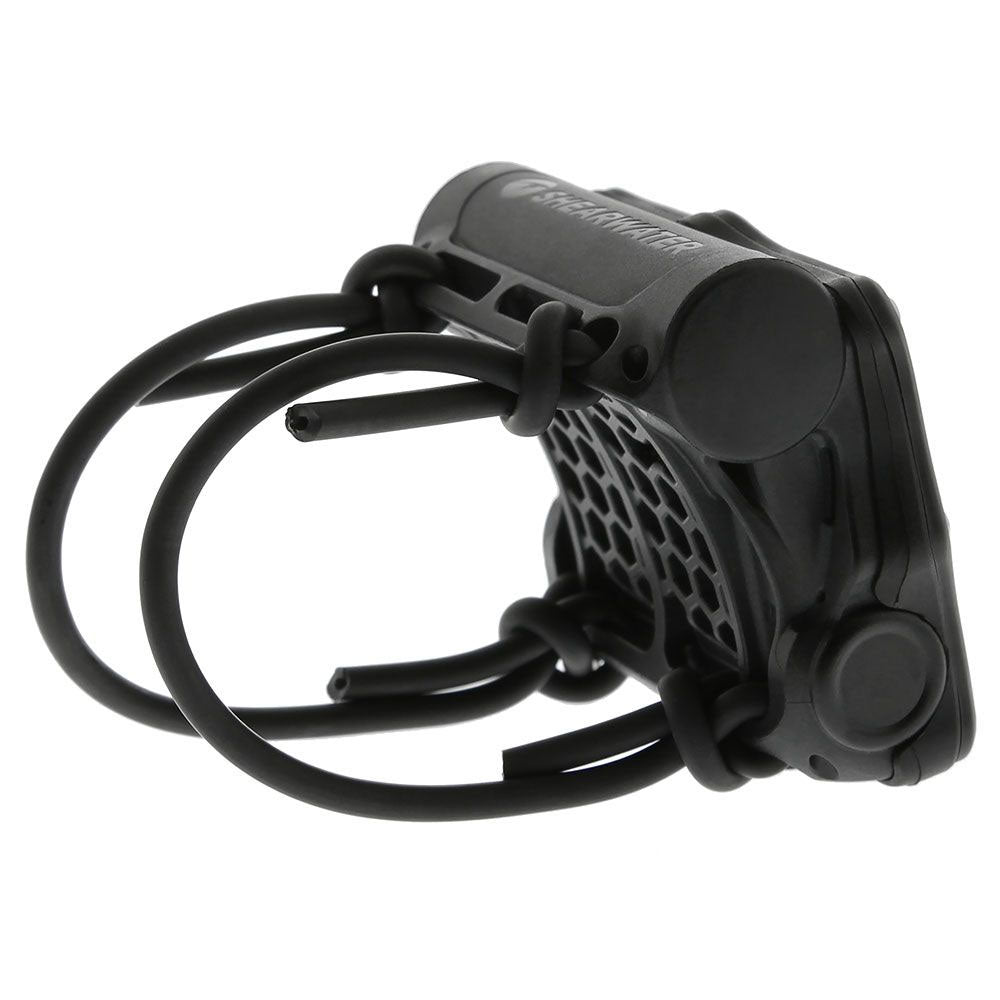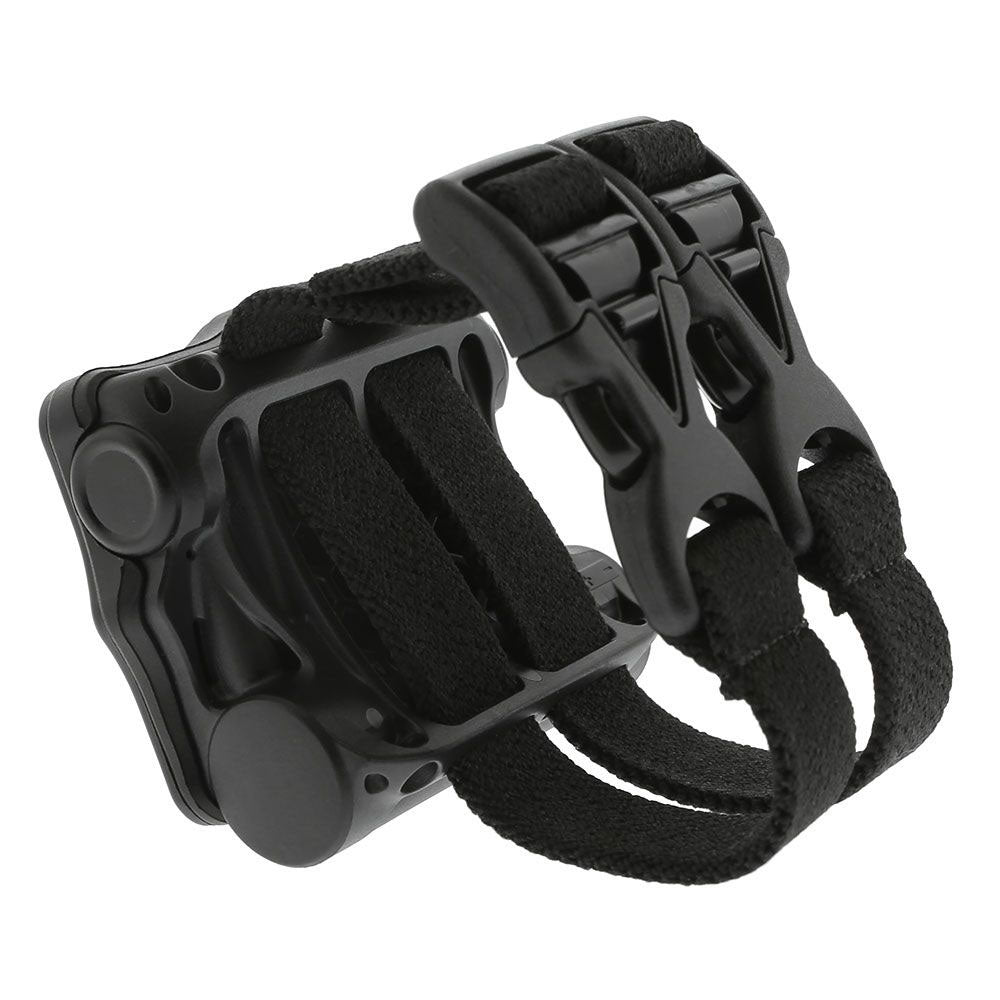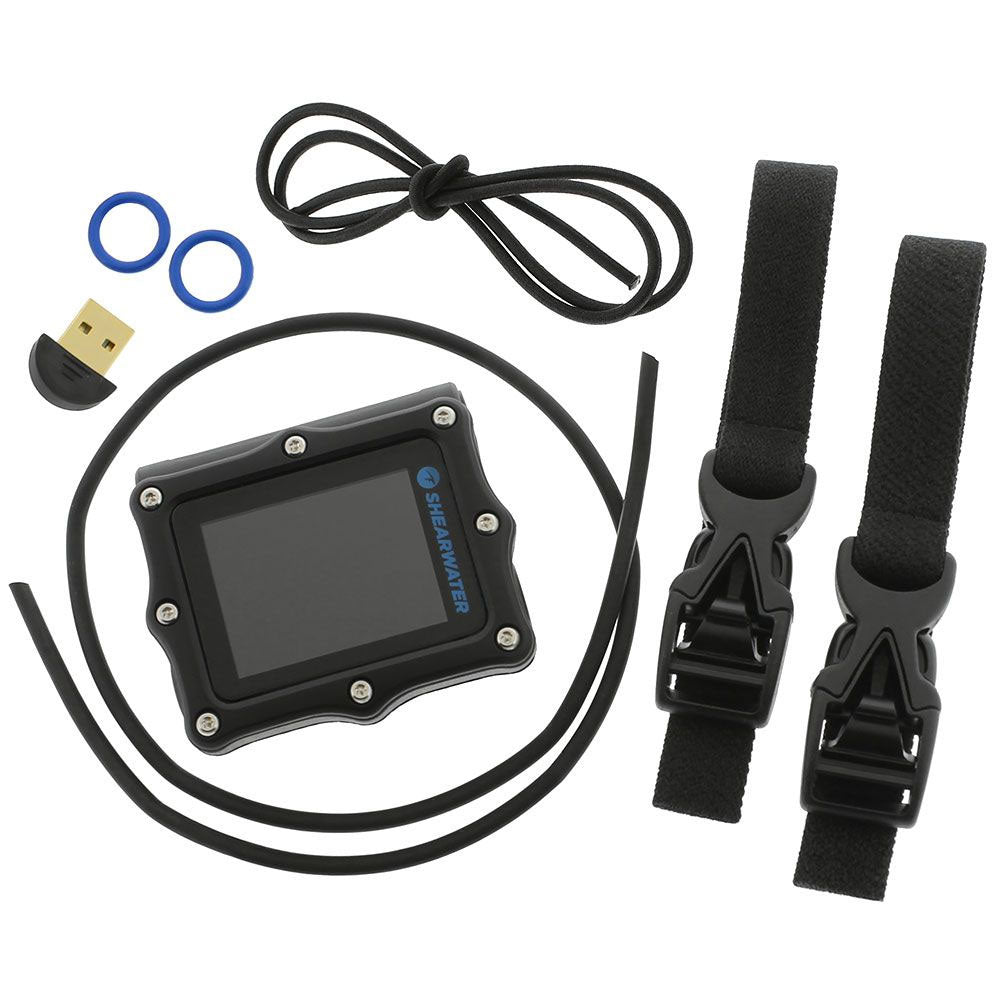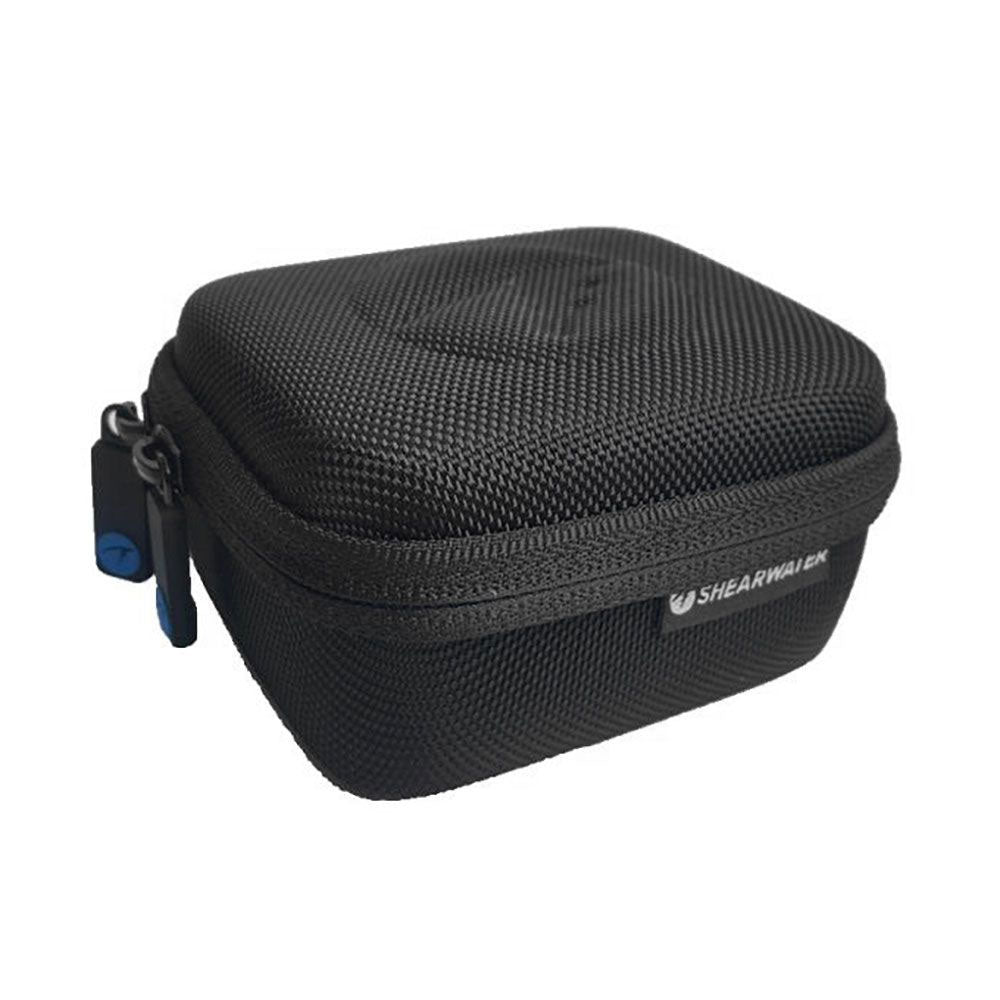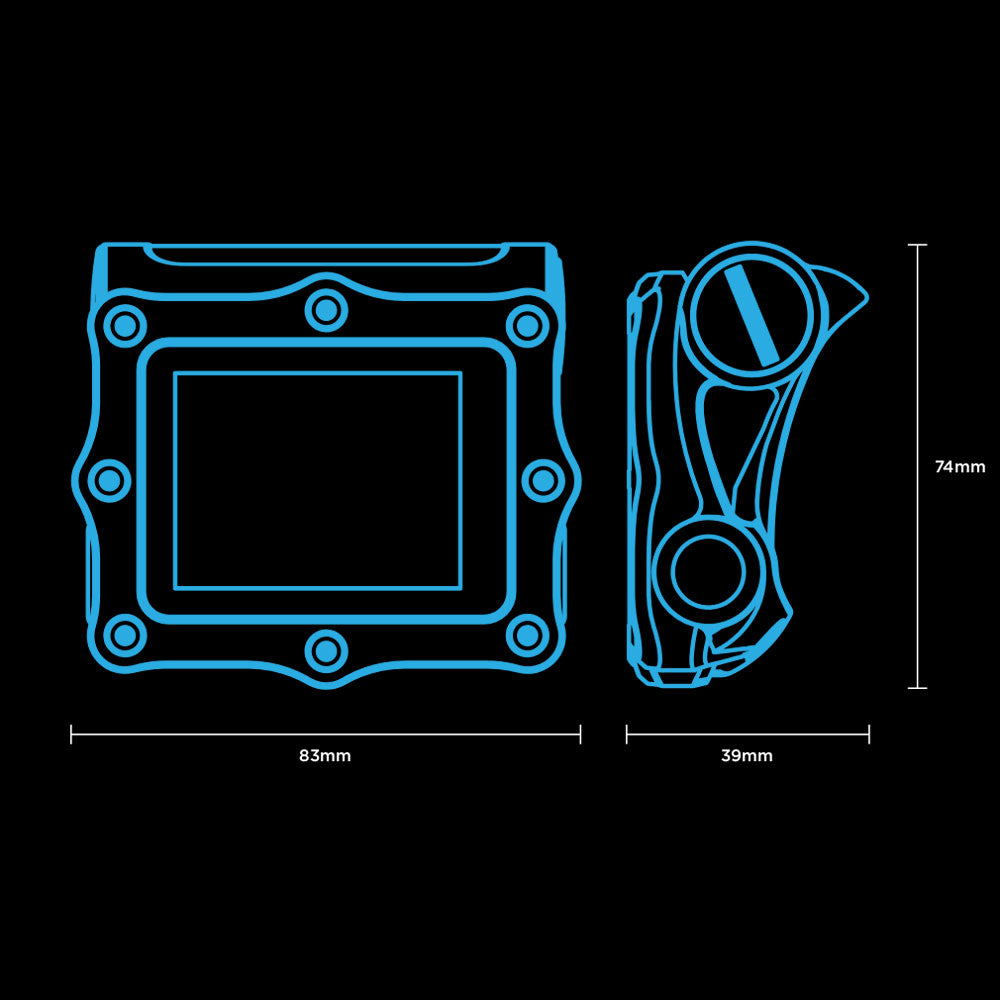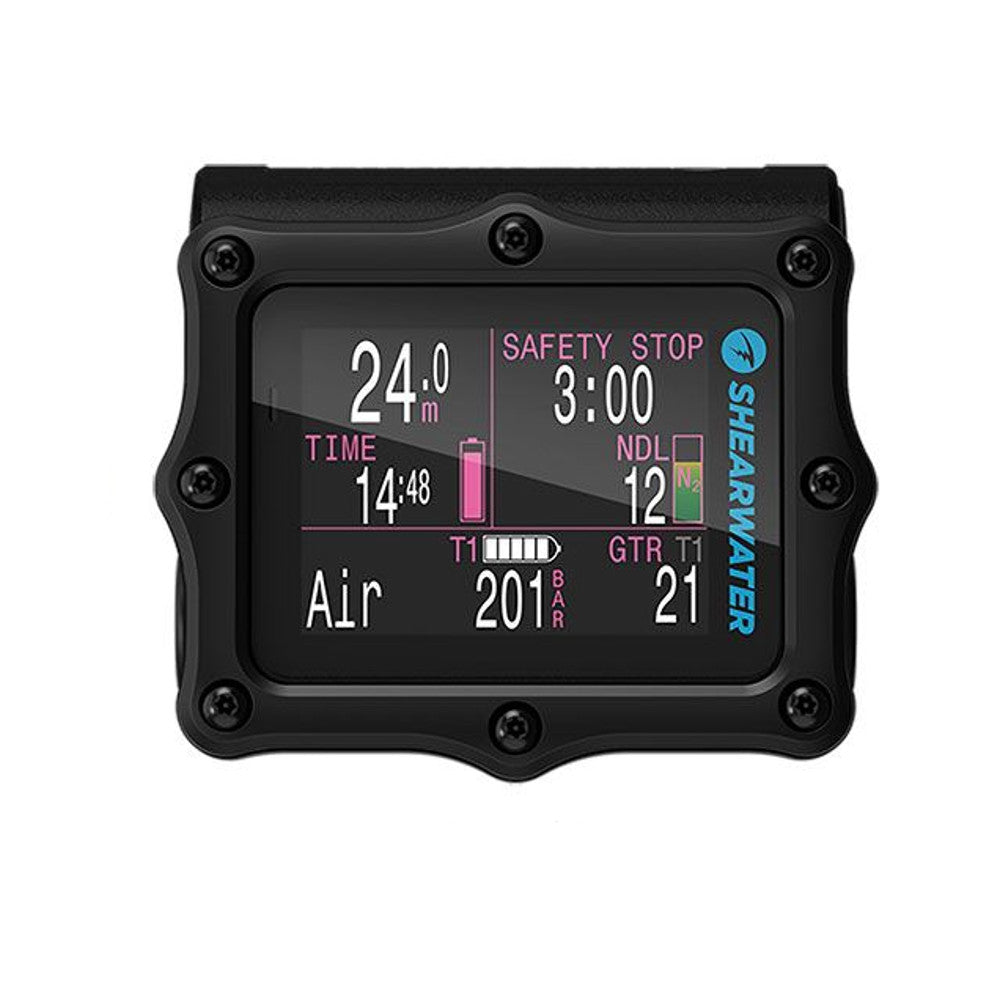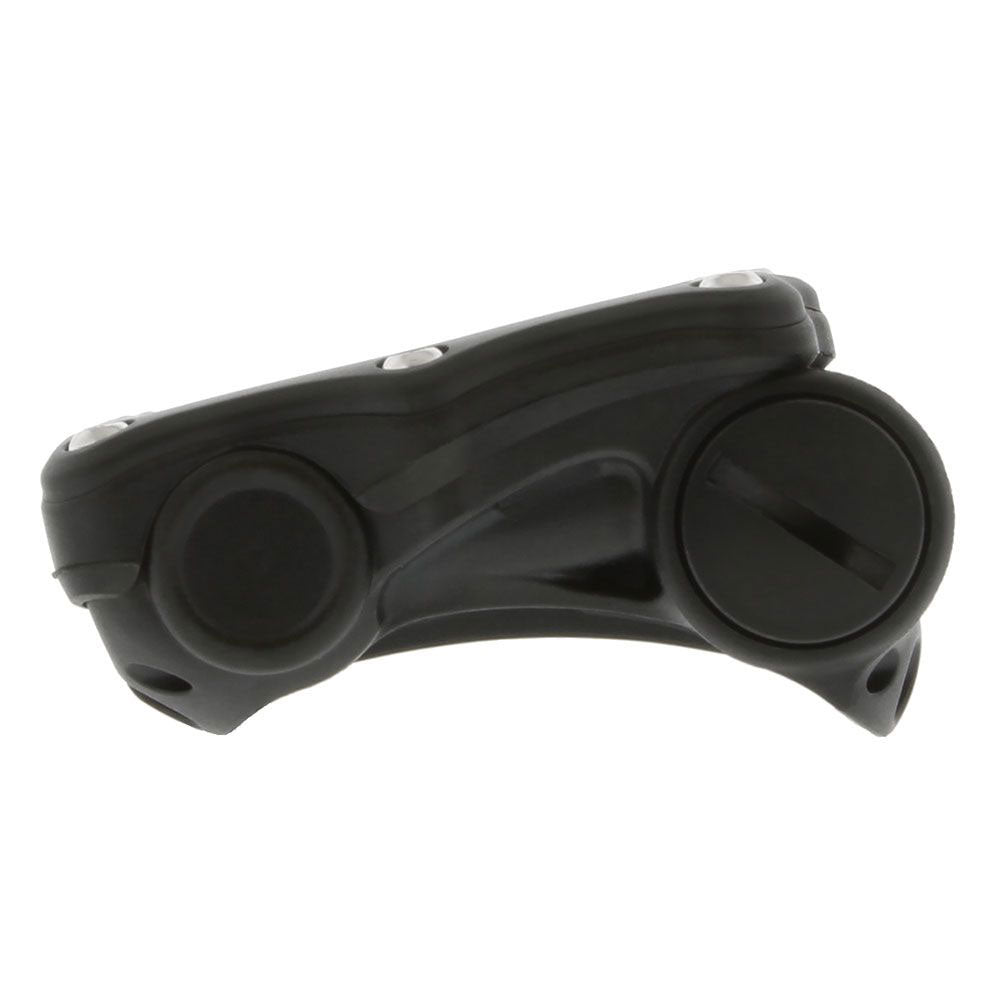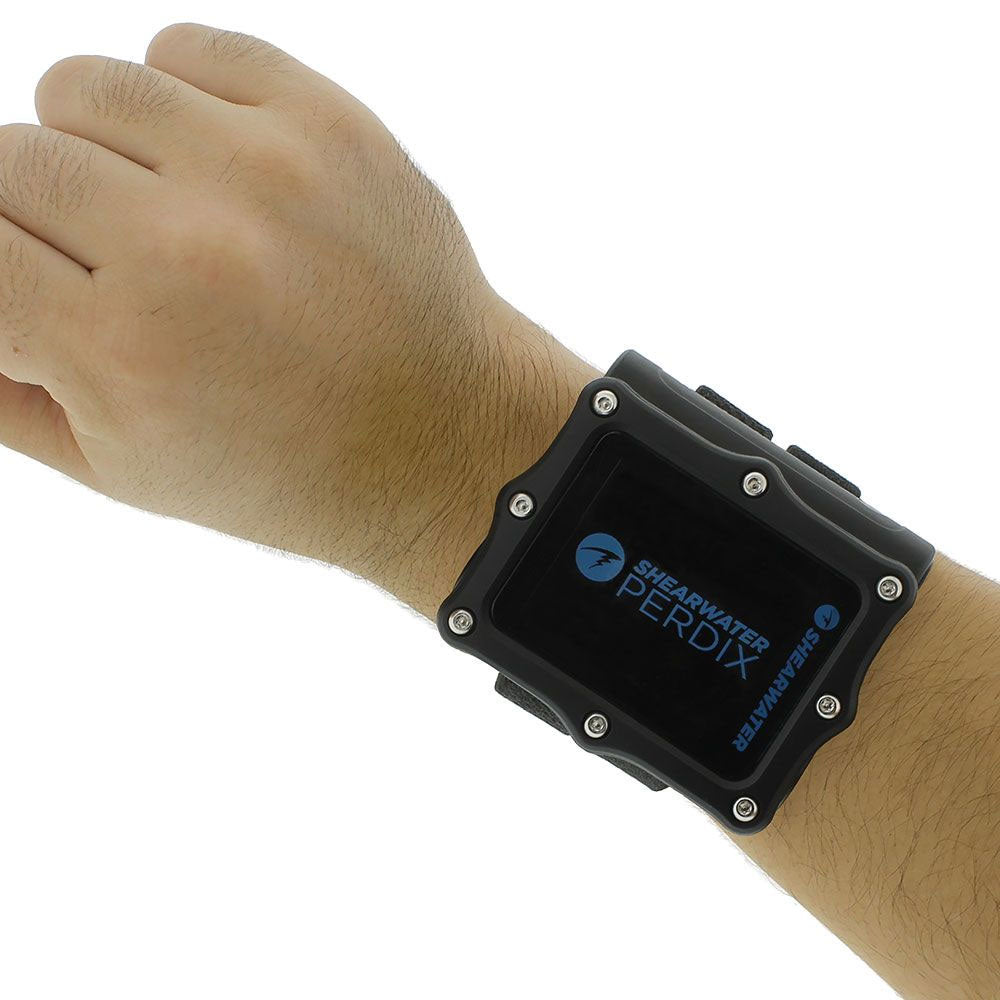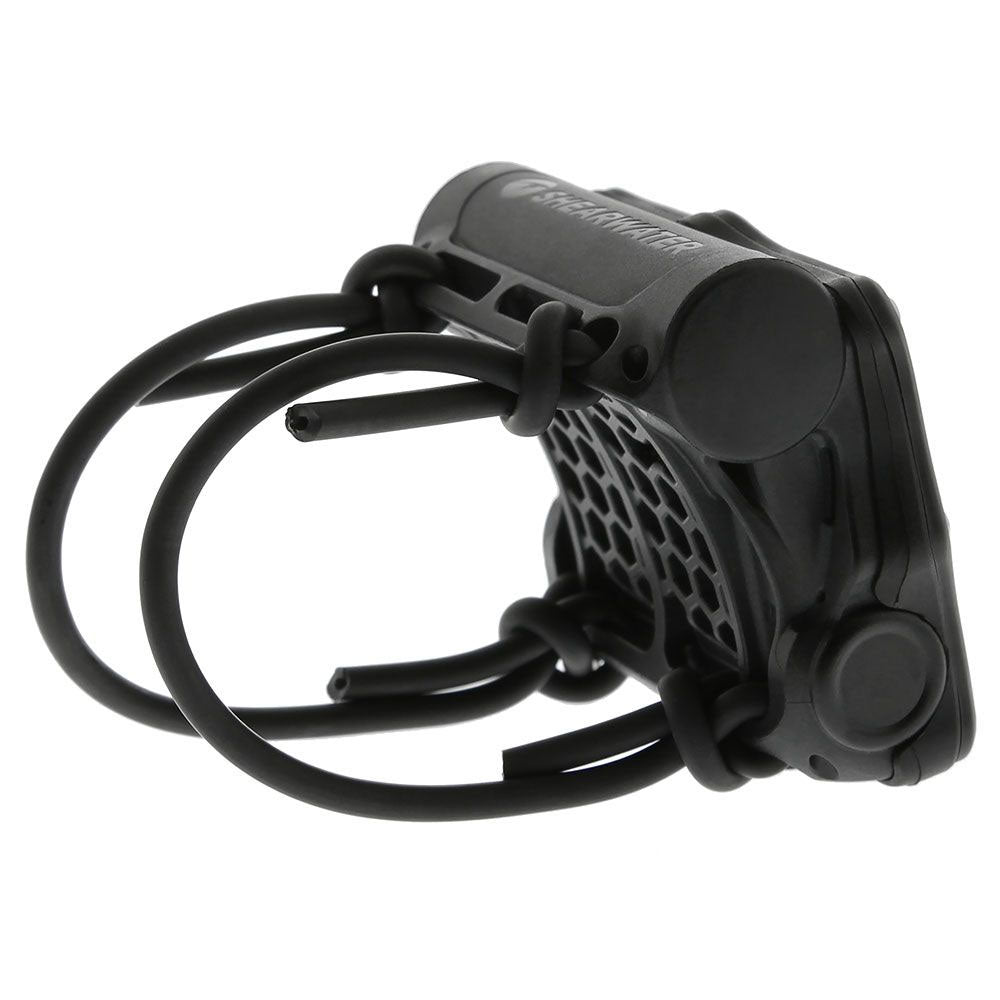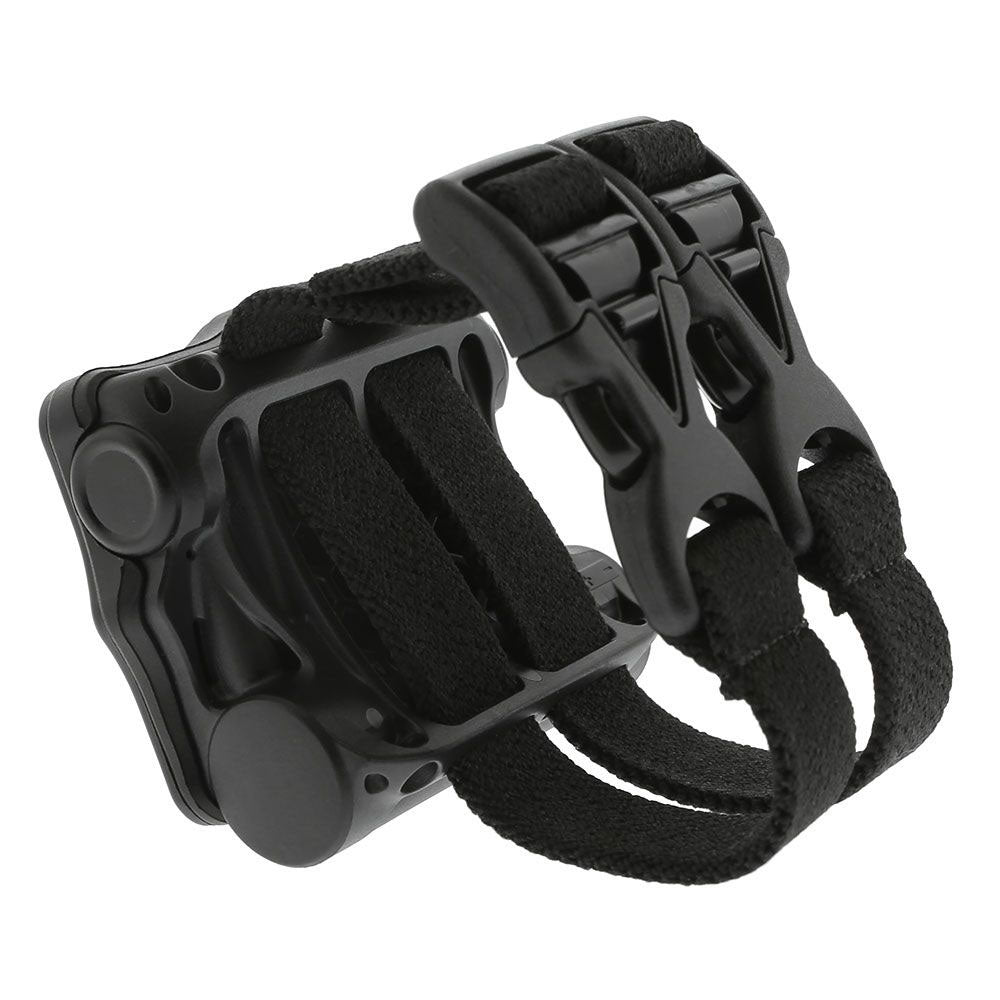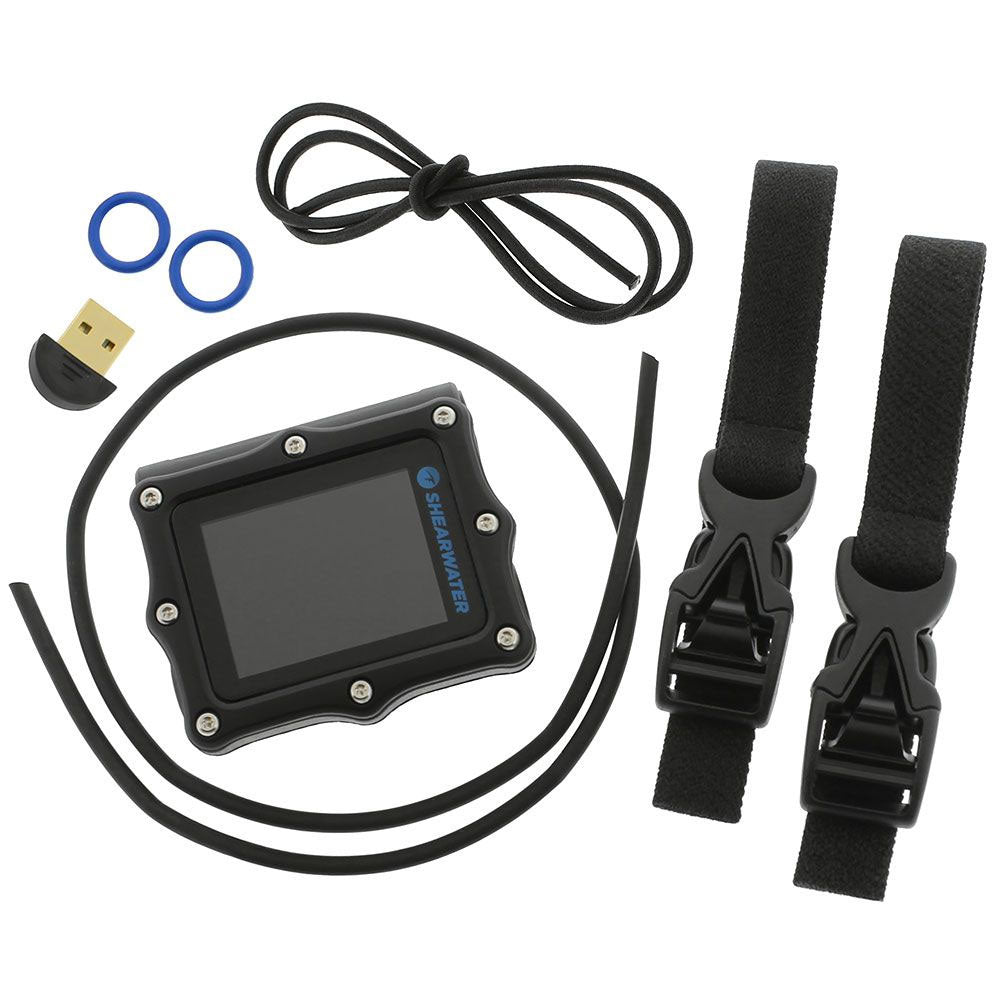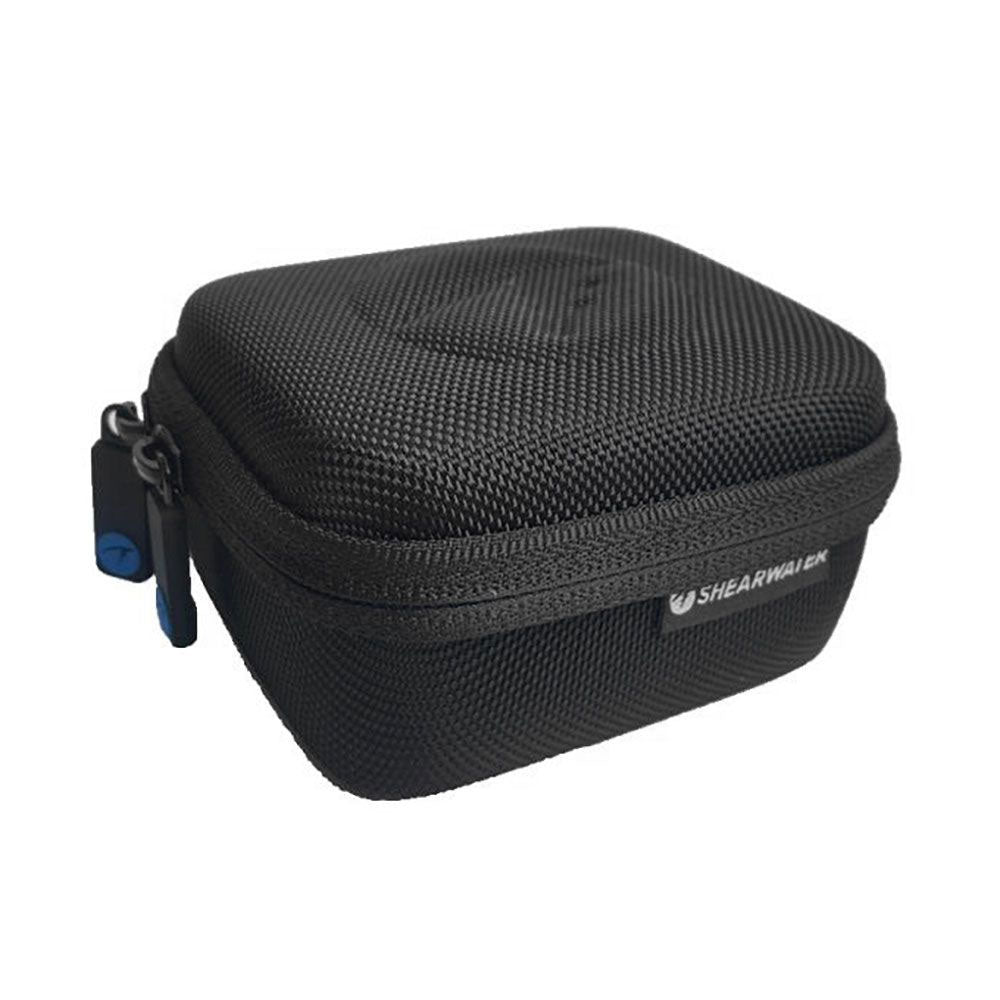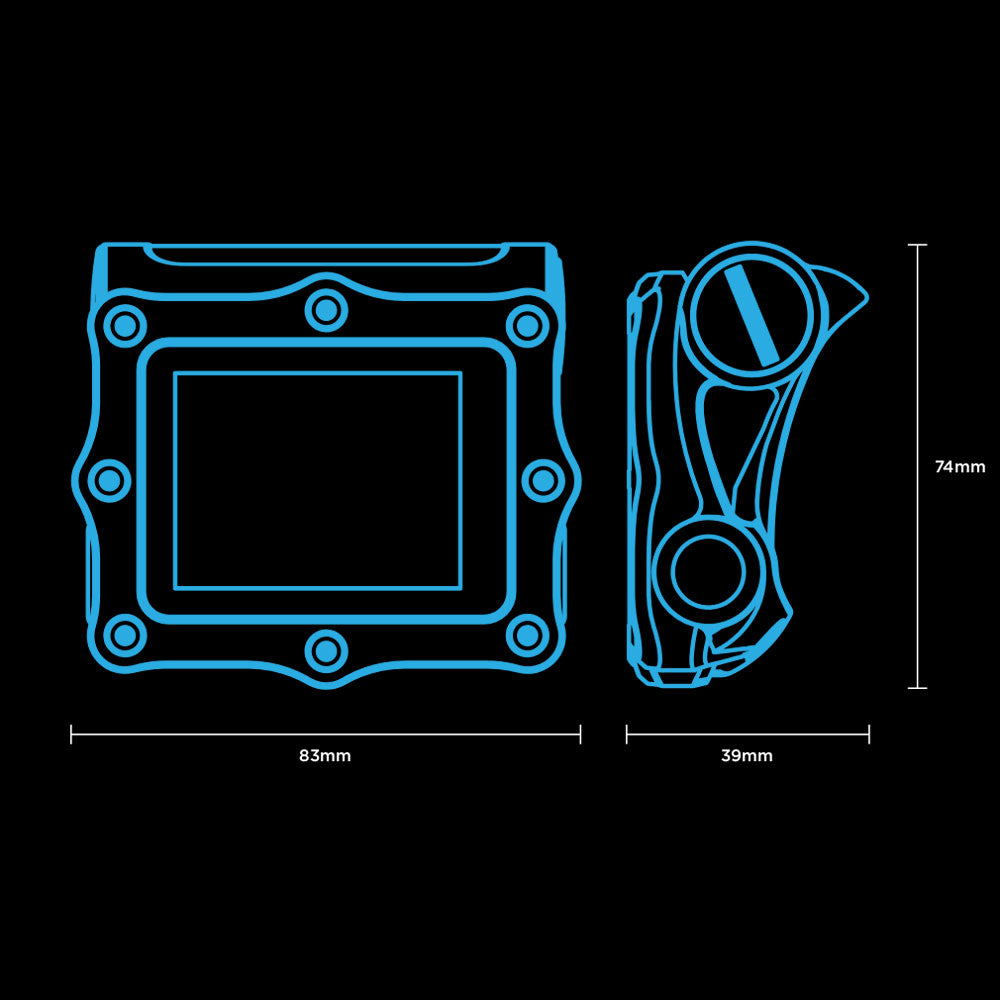 Tough and Functional BCDs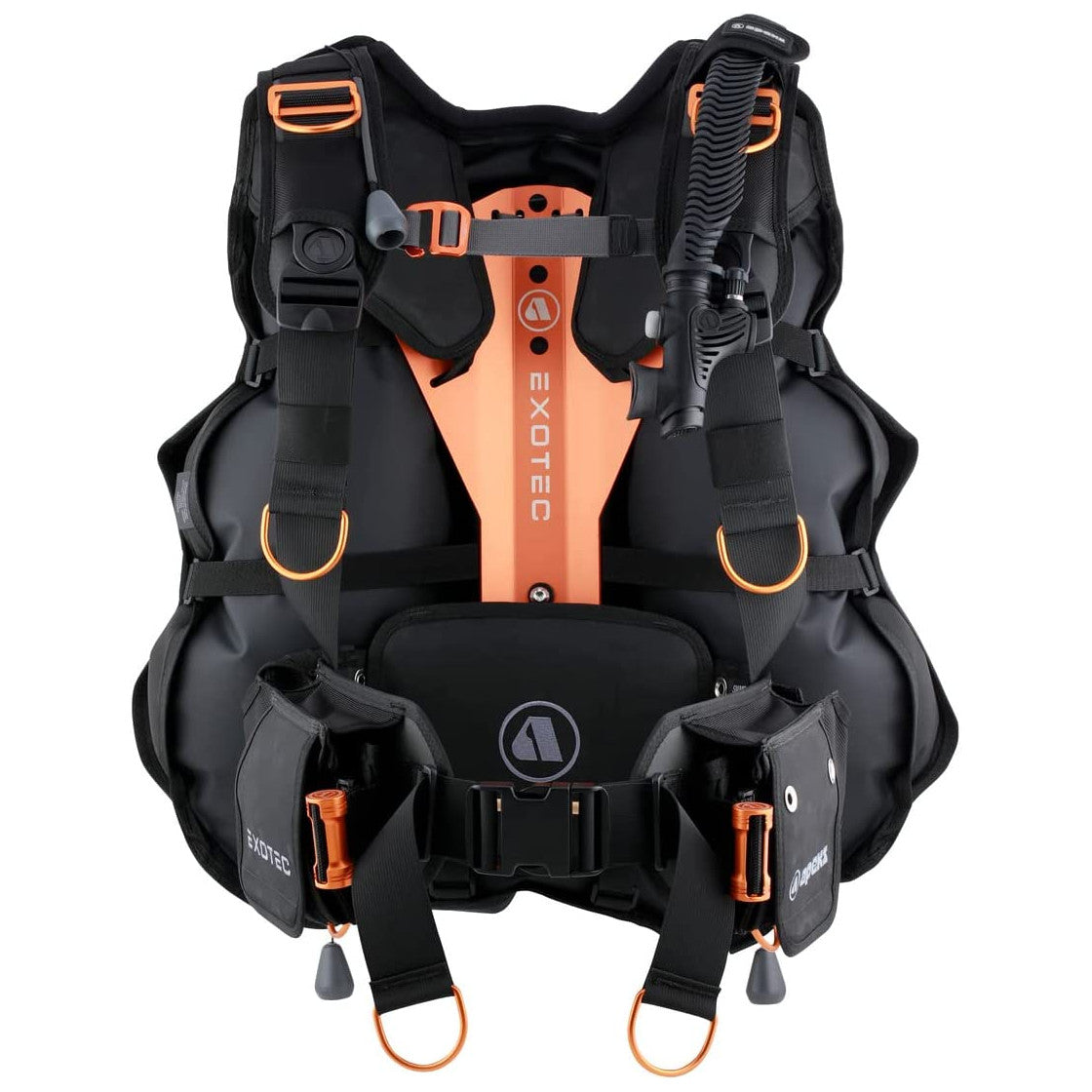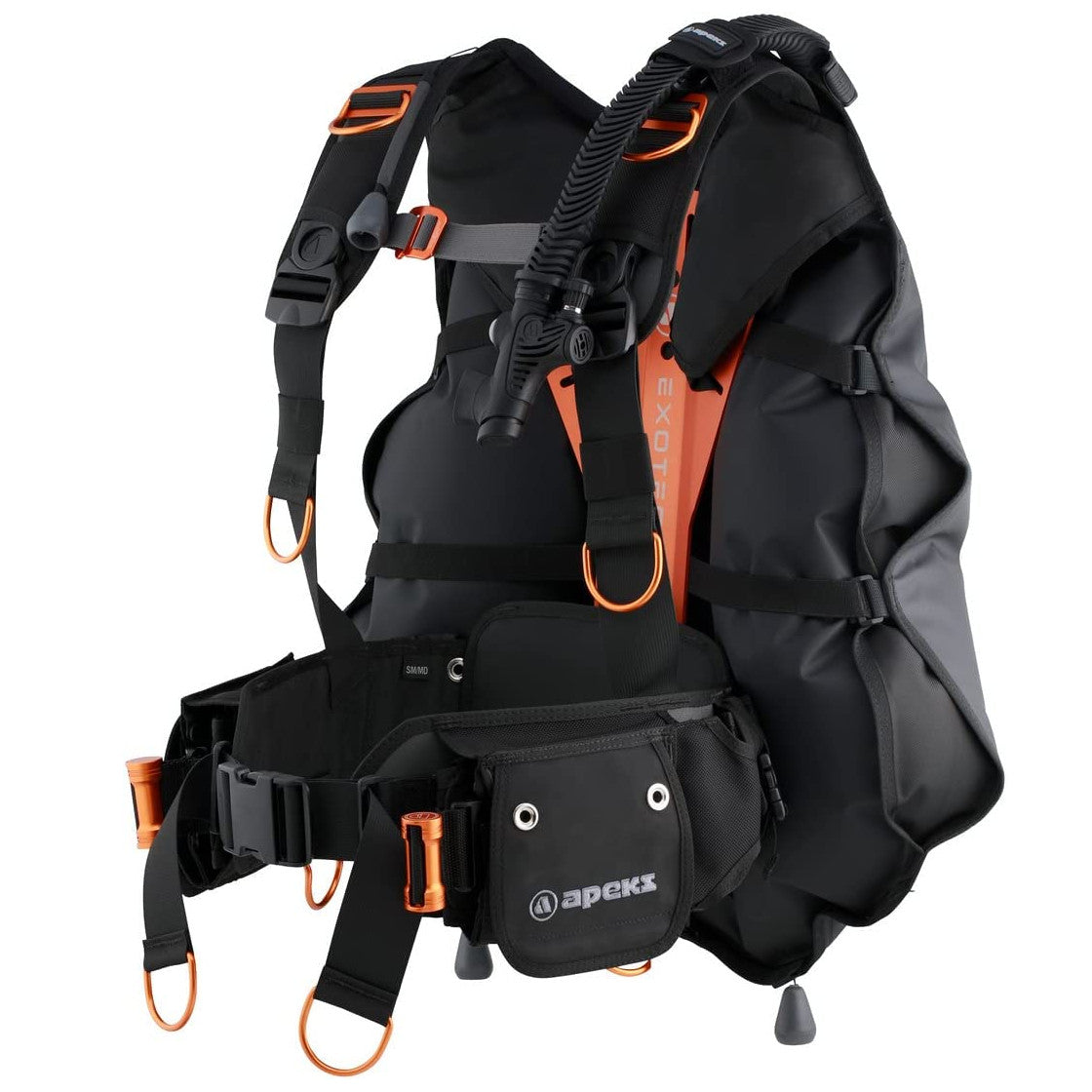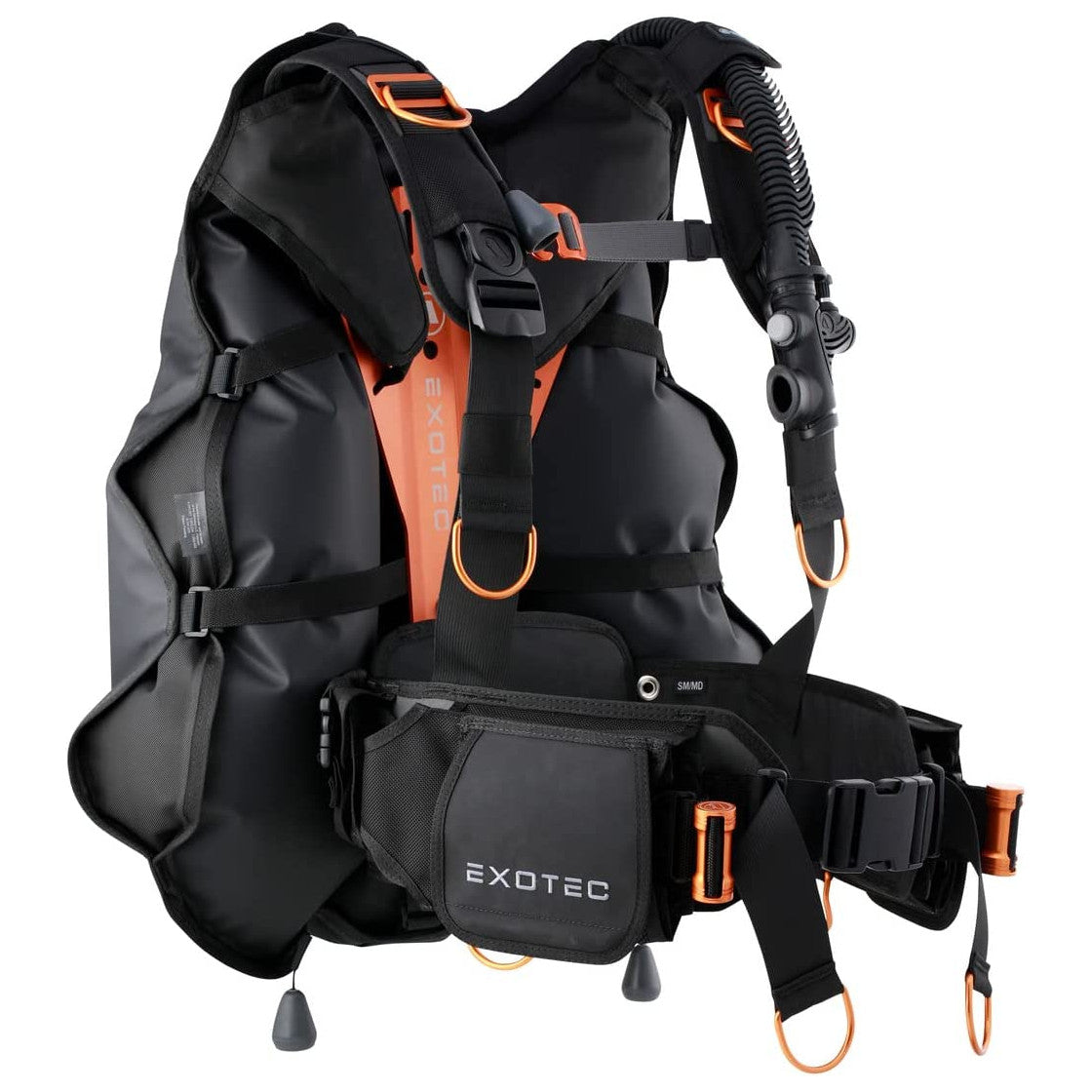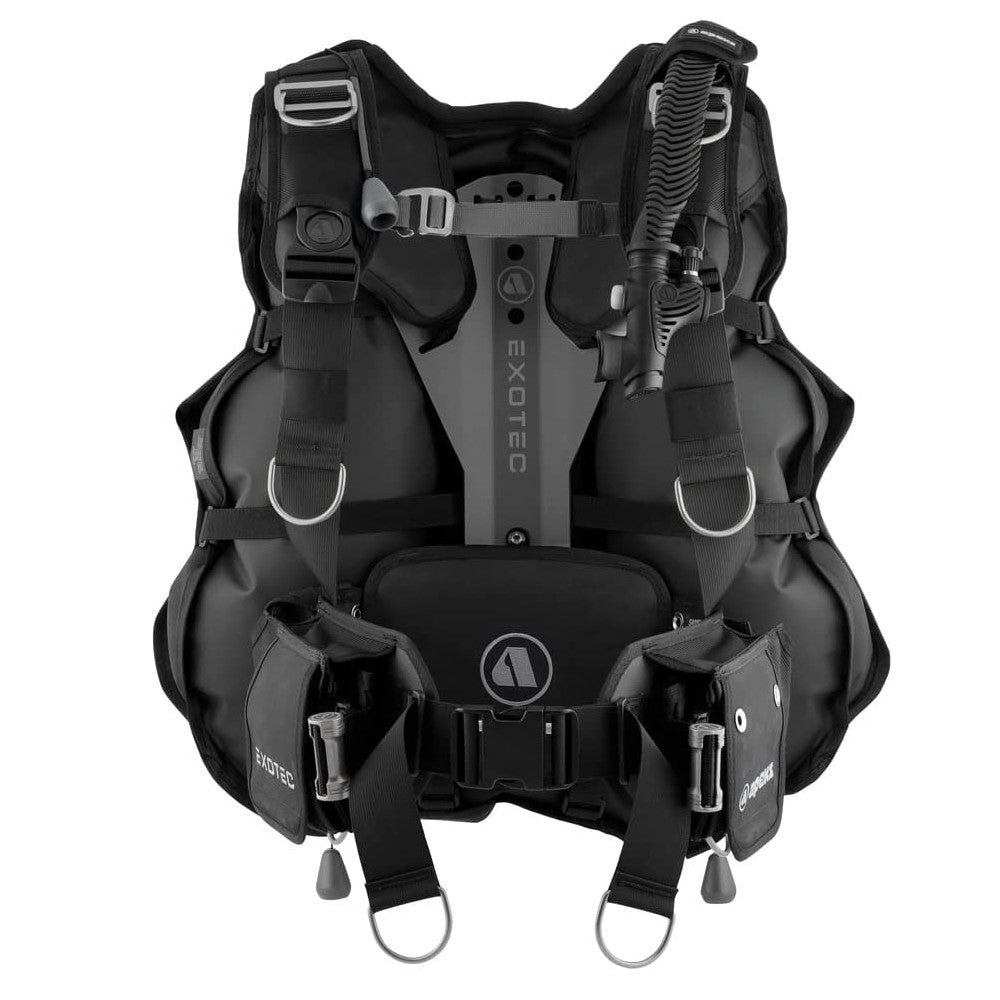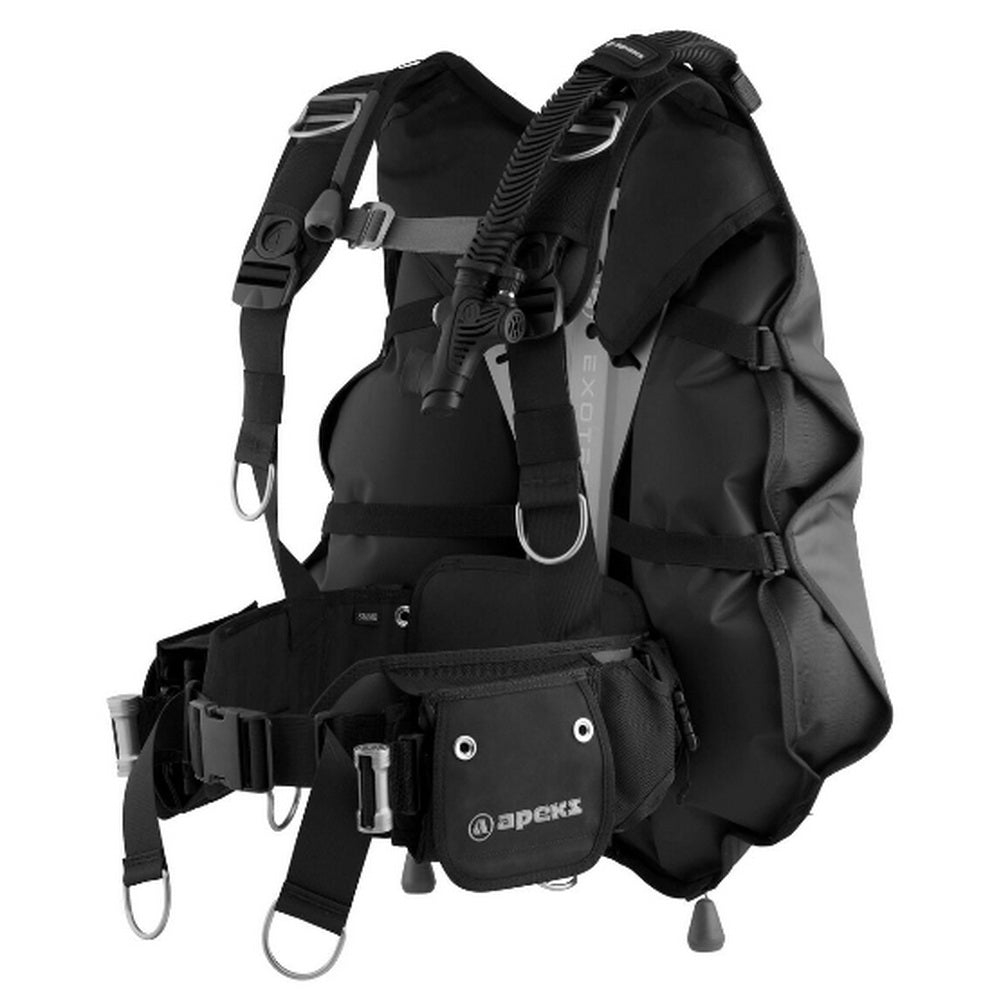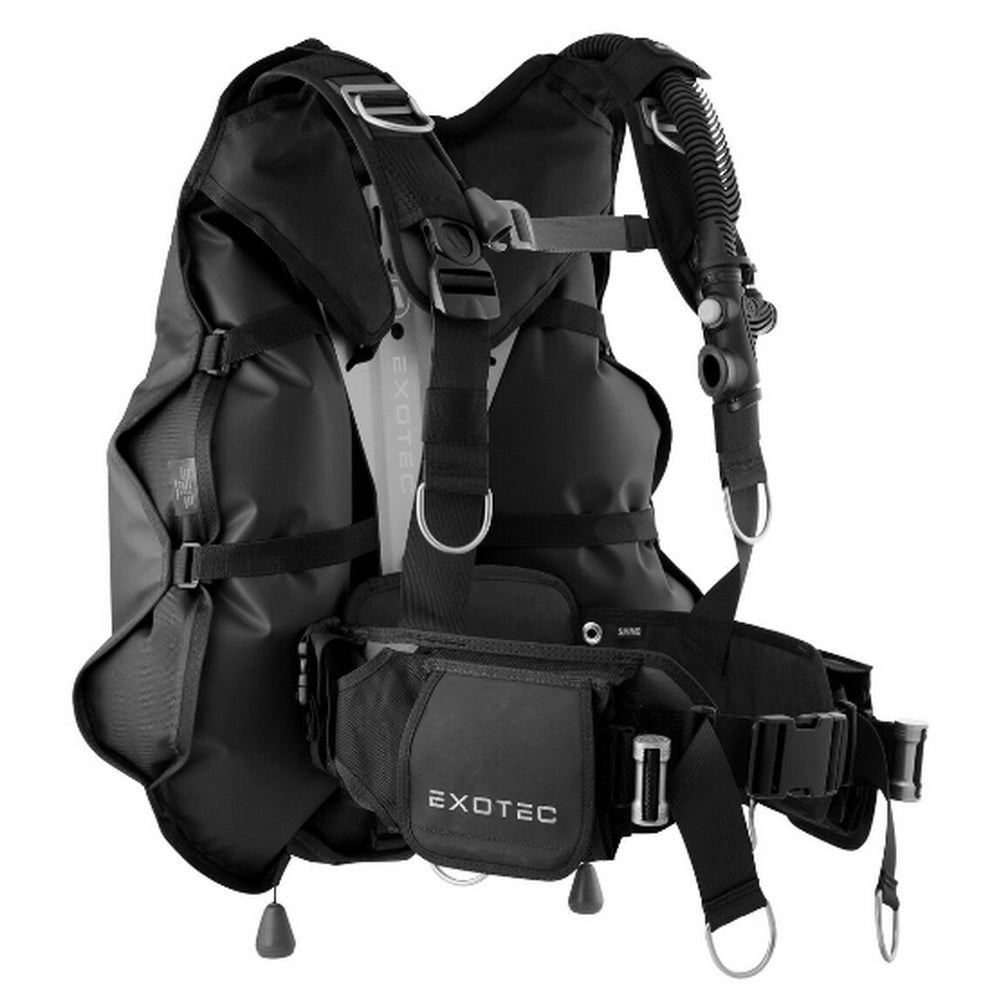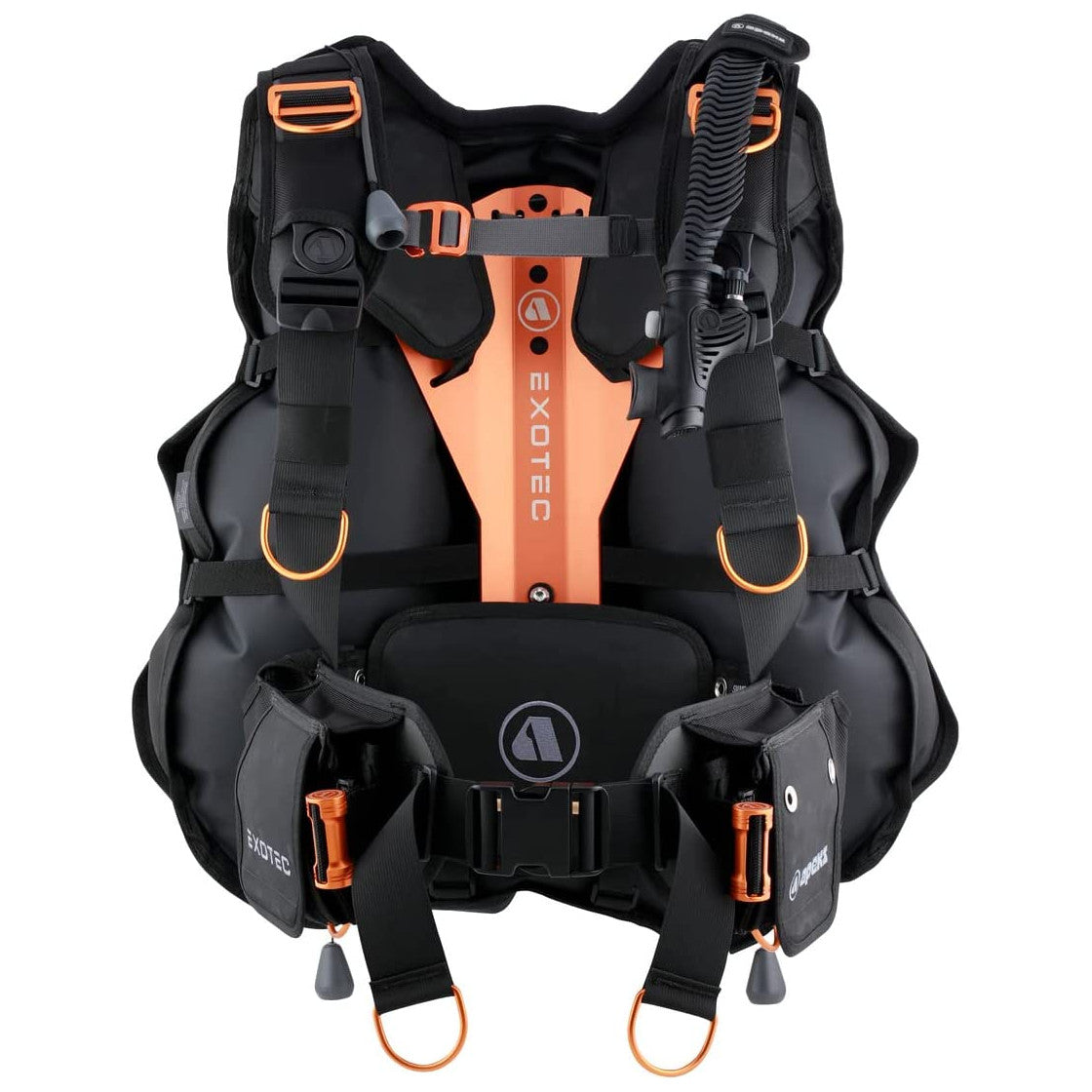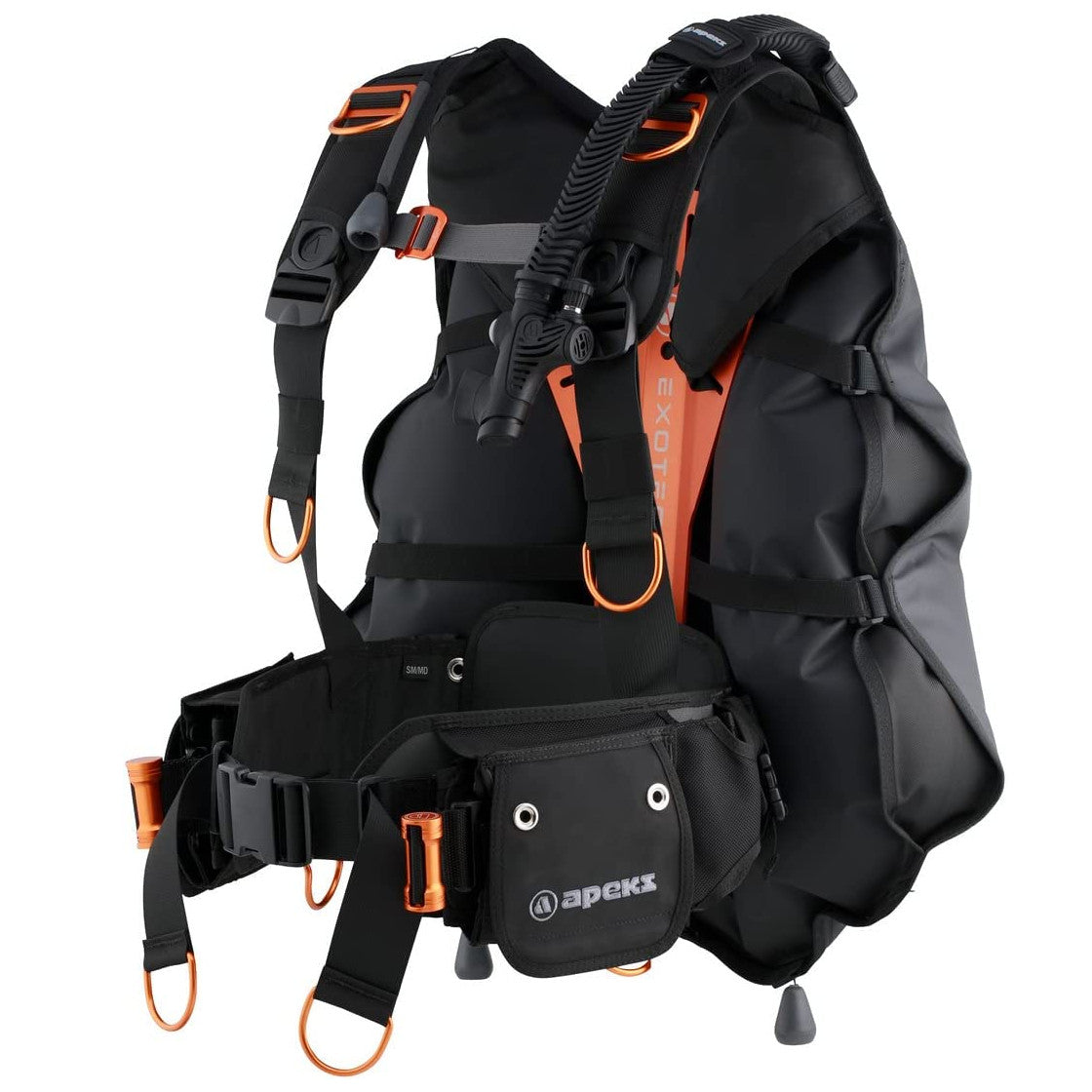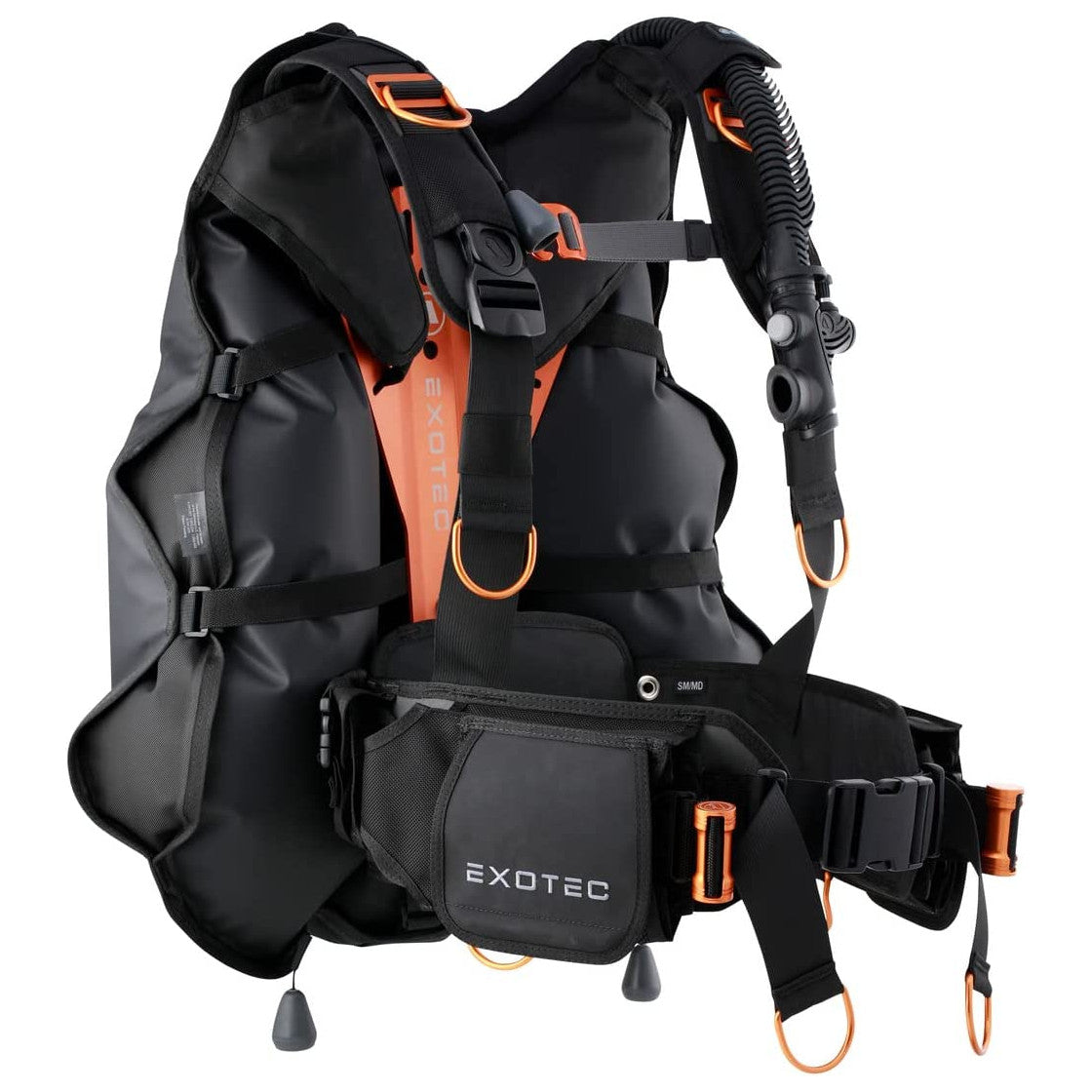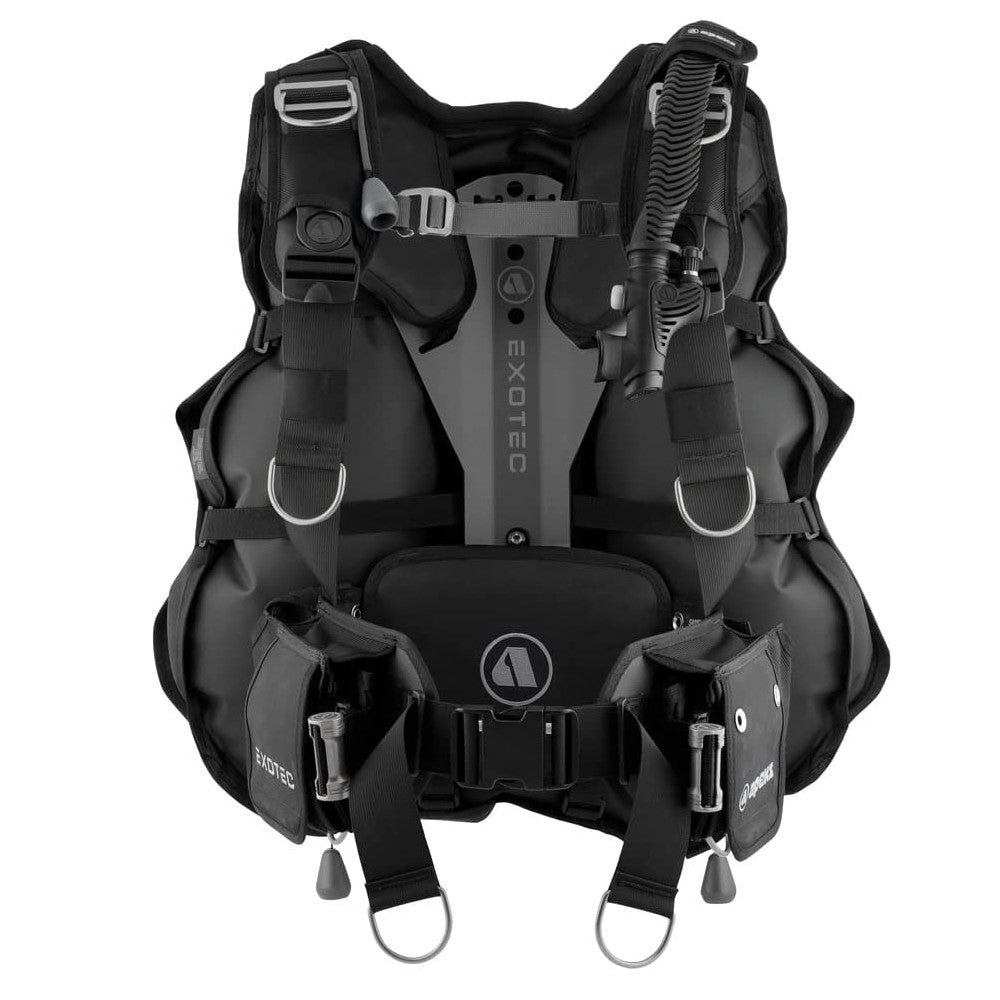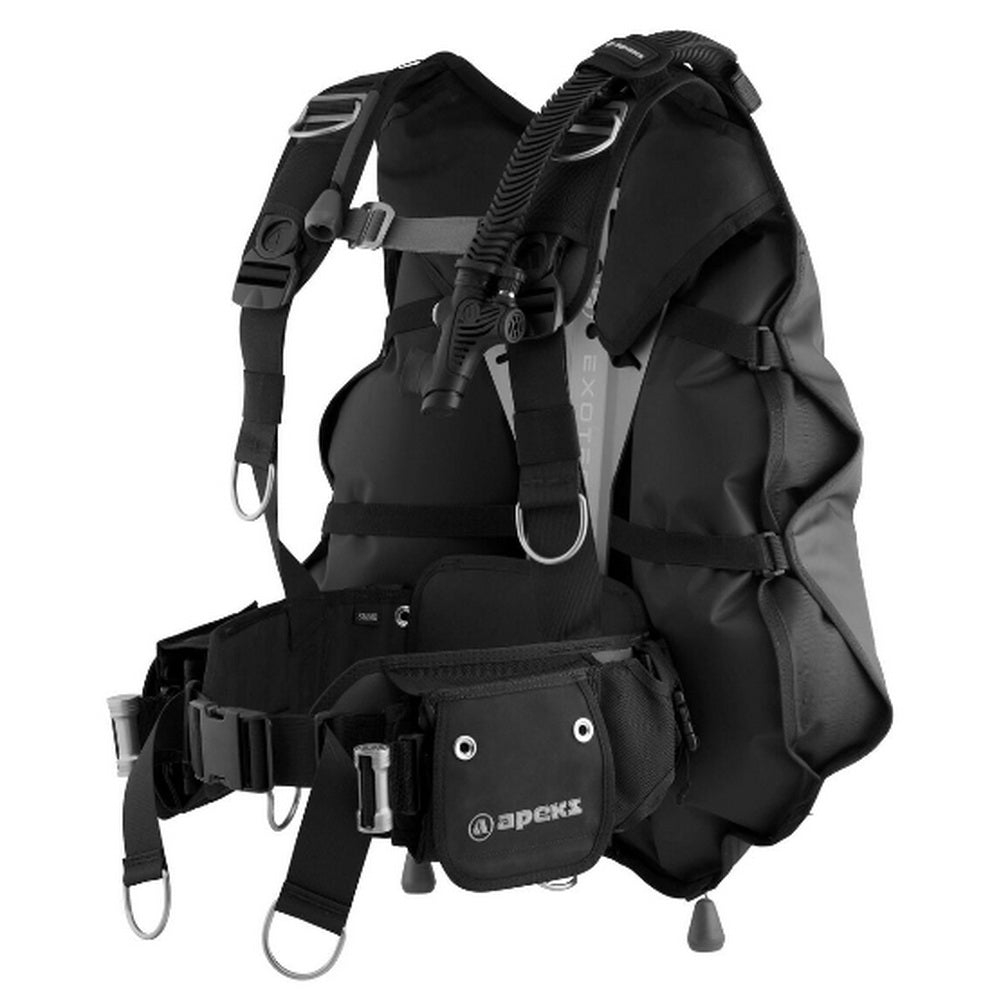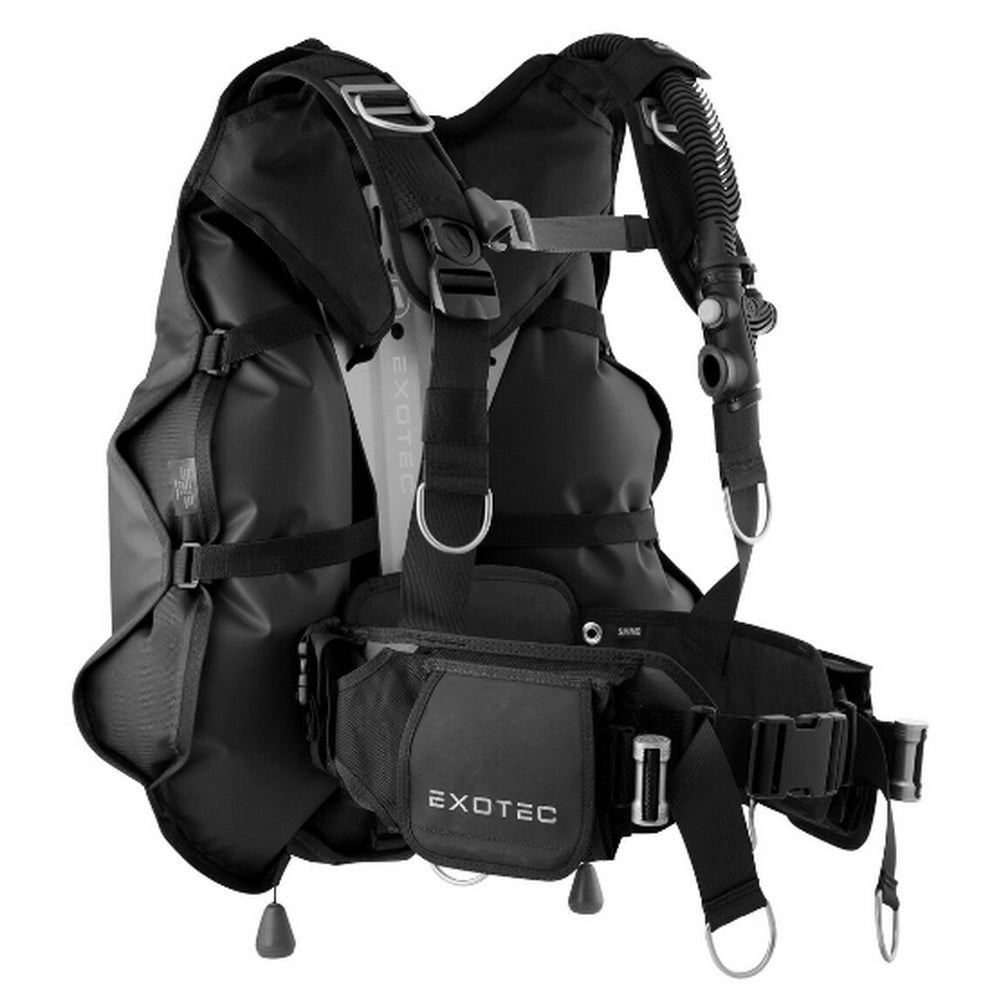 The Apeks Exotec BCD is a revolution in diving comfort, functionality, and seductive engineering design. The ethos behind Exotec is the synthesis of equipment and diver. Created to fit like no other BCD and flow with the natural movement of the diver's body through the innovative BioReact articulation. Constructed with the usual, exacting Apeks build quality, the Exotec is a paradigm of form and function.
The HYDROS PRO is a true breakthrough in dive comfort and convenience. The moldable Monprene, adjustable fit and multi-attachment points combine to make this the most customizable and comfortable BCD ever. The HYDROS PRO includes both Trav-Tek straps and an integrated weight system. So with a quick switch of clips, you can transform it from a harness travel BCD to a fully integrated weight BCD. Now you only need one BCD for both local diving and travel! Its packable design actually includes a travel backpack with room for your entire dive kit, making the HYDROS PRO perfect for any destination.
Highest-Rated Masks and Fins