Landbound: How to Stay Involved With the Diving Community
With so many divers around the world staying at home due to the COVID-19 pandemic and longing to be back in the water, we have decided to create a list of activities that will help you channel your adoration for the underwater world and make the most of the time you're spending on the shore. Now's the perfect time to brush up on your knowledge, practice a few skills, read books, watch movies and listen to podcasts, you've been putting off for a while.
1. Start your next dive certification
If you've been thinking about taking your dive education to the next level, you can start the learning process without leaving your house. Most certification organizations in the industry have the classroom portion of their courses available online. What's more, some agencies are now offering discounts or even free access to some of their electronic training materials, making it a prime time to sign up.

RAID has launched a "FREe-Learning'' Platform, opening up the company's full curriculum for anyone to browse. The initiative will allow visitors to the RAID website to login and have immediate access to dozens of RAID diver training programs and quizzes. Once the pandemic passes, RAID members will be able to pick a dive center to finish their program - take a final exam for the courses they've completed and go diving, with their instructor of choice.
SSi is now offering free access to their Science of Diving Program, where the students will be able to learn in-depth information about diving physics, physiology, environment and equipment, as well as acquire the knowledge needed to begin their Professional career. You can also check out the SSI Ecology Programs and the Blue Oceans Project. These programs are designed to educate you on the marine ecosystems, underwater life and conservation, and are perfect for home study.
Many of PADI's Certification courses, including the Advanced Open Water Diver, Rescue Diver, Enriched Air Diver, Divemaster and Digital Underwater Photography start online and are 25% off right now. You can purchase courses online or through your local dive shop.
2. Refresh your knowledge and skills
You should also consider going over the course materials from the classes you've already taken. The course books and/or e-learning materials, gathering dust on your shelves are full of good information. Take time to flip through the pages, refreshing your knowledge of technique, safety procedures, and dive theory, go through a few self-assessment quizzes - you'll be surprised how much you forgot.

If you need a refresher on the basic scuba skills and prefer visual guides, check out the PADI how-to series on YouTube, featuring videos with helpful tips on mask clearing, equalizing, regulator recovery and more.

You can even work on improving some of your dive skills, without leaving the house. For instance, if you have a compass available, you can practice your navigation skills. Get comfortable setting headings and reciprocals, go over the underwater search patterns - once you have mastered the mechanics of using a compass on land, transferring the skill underwater requires only minor adjustment. If you want to make it more interesting or plan to practice with your kids, you can even make a map of your house modeled after a dive site map and search for treasure, following specific headings. Use your imagination!

Divers who have their own gear can use this time to really get to know it. Practice assembling and disassembling your dive kit, experiment with different equipment setups, check your wetsuit and/or drysuit for any tears or rips, perform a visual inspection of your gear and check if it's time for service. If you find any issues you can work on fixing them. This way you will not only refresh your equipment setup skills but will also have your kit ready and in perfect working order when you can go dive again.

Finally, you can use this opportunity to become an expert in fish identification or learn a bunch of new hand signals - skills that most divers slowly build upon over years of experience. Flipping through a fish ID book, watching videos about unusual marine animals and trying to show them with hand signals can be a lot of fun and will help you impress your dive buddies once you're able to get back in the ocean.

3. Research your local dive sites
You don't have to travel to remote exotic destinations to log some quality water time. Quarries, rivers and lakes nearby often offer extremely rewarding dive opportunities that many divers wouldn't even realize are available to them. In addition to a possibility of encountering unique wildlife, interesting underwater terrain and quirky purpose-sunk oddities, local diving provides a great opportunity to connect with your dive community, find new buddies and build lasting friendships. Plus it is the easiest way to get in the water quickly when some of the restrictions are lifted.

There are dedicated Facebook groups and forum threads for divers of the certain area. Joining them is a great way to learn more about the dive sites nearby and get in touch with fellow divers. You can also reach out to your local dive center for useful info and tips.

4. Go on a virtual dive
Google Earth in collaboration with the Ocean Agency has put together a collection of great ocean education resources that allow you to explore and learn about different aspects of the underwater world. Some of the virtual expeditions you can currently embark on include:

War in the Pacific - 360-degree photos of sunken aircraft, ships, tanks and landing crafts that were used in World War II.
Searching for Sharks in Street View - images of seven underwater locations allowing users to see what it's like to swim with different species of sharks - from bull sharks to whale sharks and great whites.
Revealing the Center of Life - a virtual trip to Raja Ampat - a place that has a higher diversity of coral and reef fish species than anywhere else in the world.
Another project, offering virtual dive experiences is The Jetlagged by PADI AmbassaDivers - a series of short 360-degree ocean films exploring Indonesia, the Galapagos and loads of dive sites in between.
5. Get involved in ocean conservation
If you want to use your time and energy to give back to the sea, getting involved in conservation efforts is a great way to do so. There are plenty of organizations and non profit groups, working on both a public and political level to save and protect our oceans. Take your time to do some research and pick a few causes that interest you the most.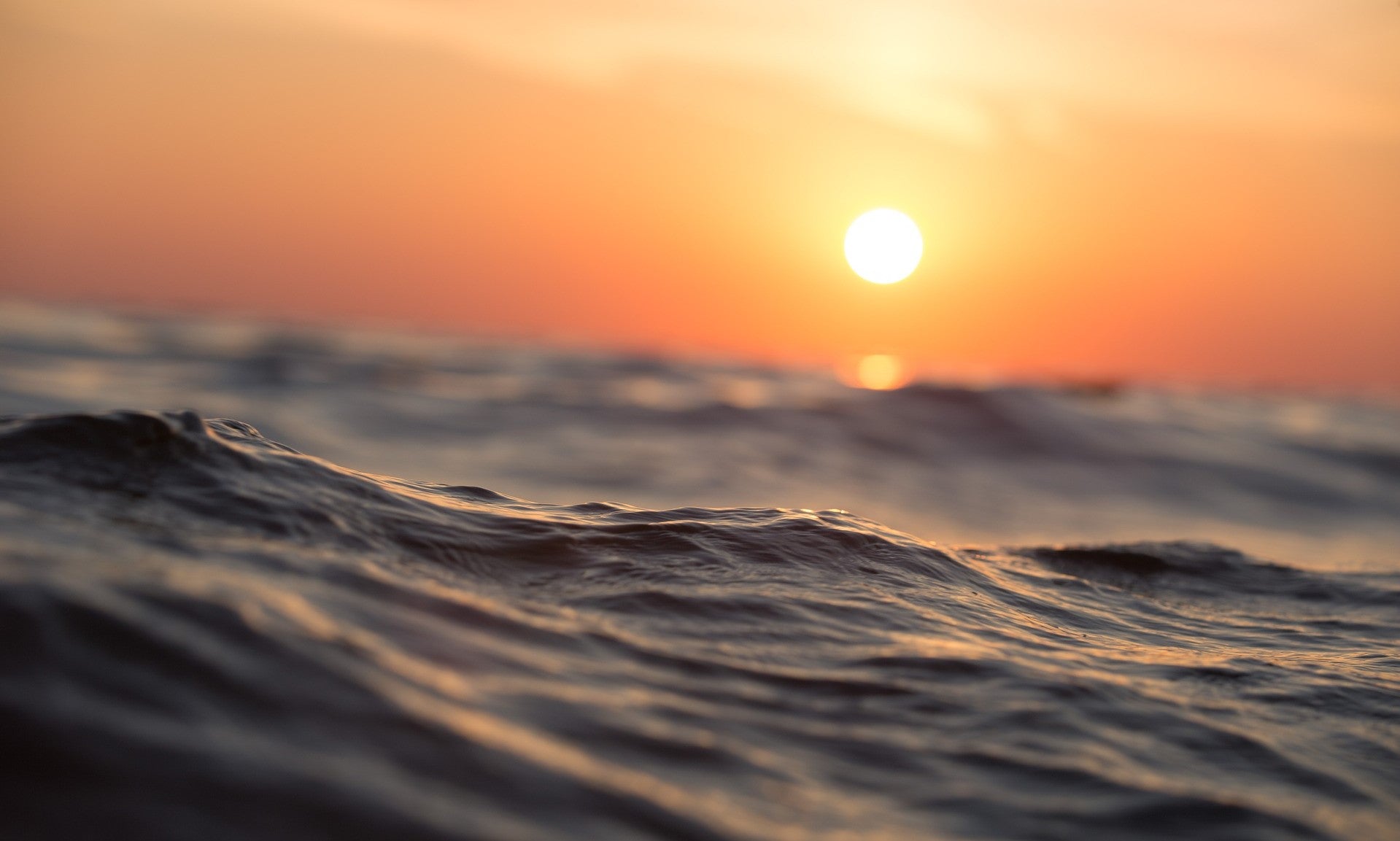 You can start by reading our article on 10 amazing organizations fighting to save our oceans.

You can help in many different ways - from buying merch that supports a cause or making a donation, to writing to your state representative to encourage adoption of pro-conservation policies.

You should also consider making a few small lifestyle changes that can bring significant environmental gains.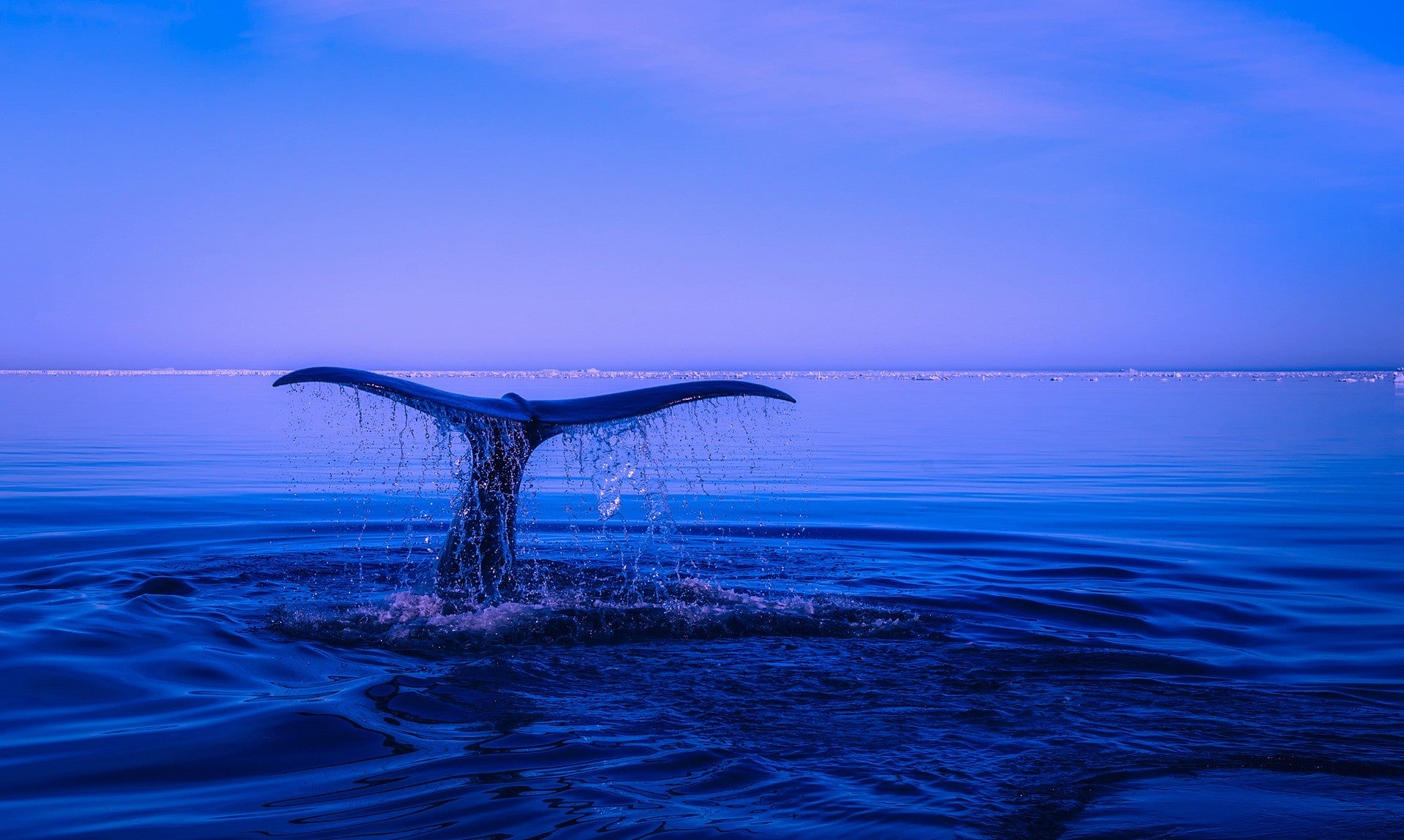 For more suggestions of things you can do on your own, at home, or in your personal life to help save the ocean, check out this article.

6. Dive into reading
Nothing beats reading a good book about diving, especially when you are stuck at home. So, we have compiled a list of best books for divers - from colorful travel guides and instructional hanbooks to fictional tales of underwater adventures and picture books for young ocean lovers.

7. Check out ocean-related movies and documentaries
There are lots of beautiful, inspiring and educational films for divers and ocean lovers out there.

Here are our picks for the top 5 diving related movies and best ocean documentaries.

5 Best Diving-Related Movies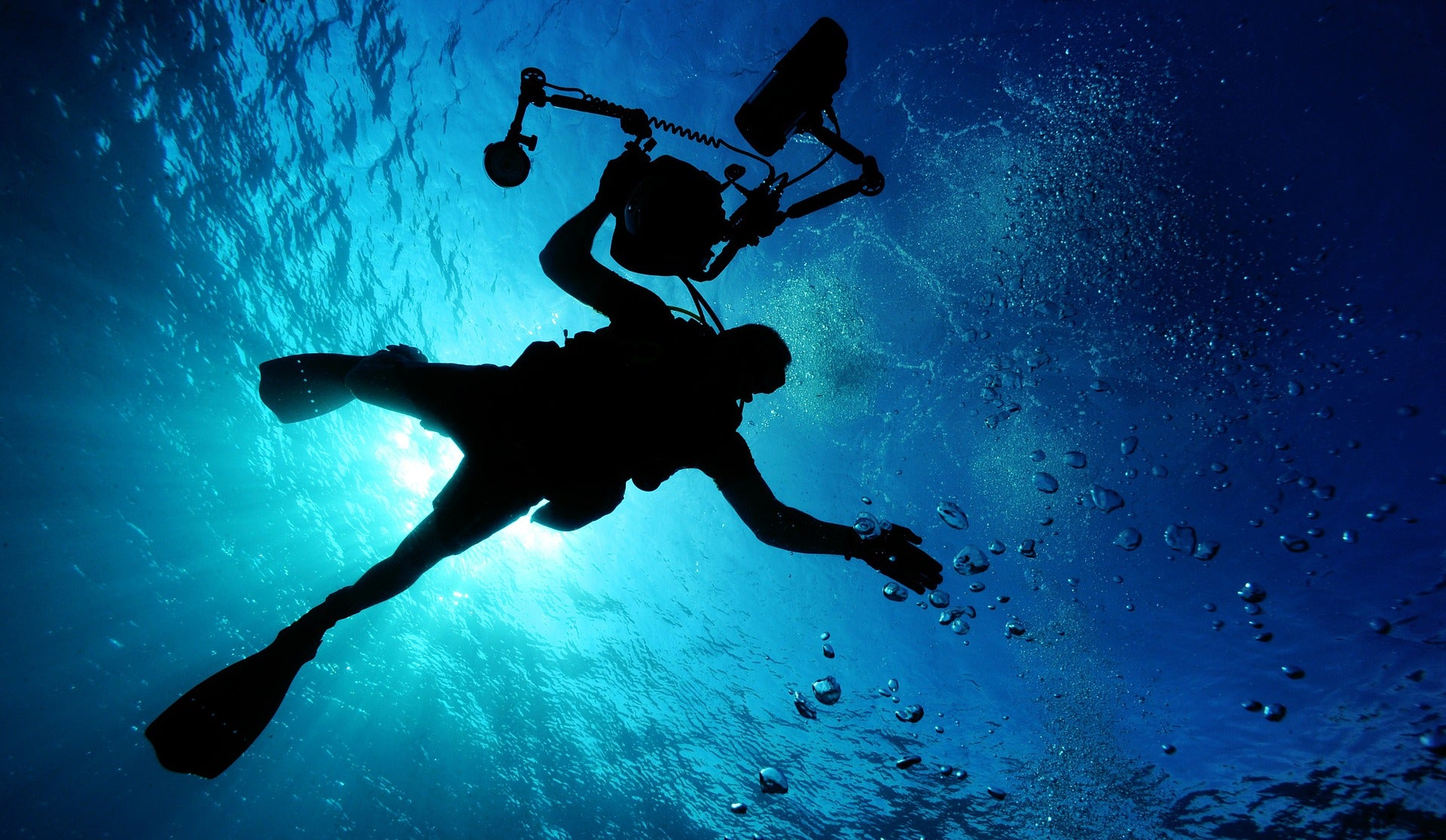 5 Ocean Documentaries You Should Totally Watch
8. Listen to podcasts
There are some amazing podcasts out there for the diving world right now. Plug-in put the headphones on and listen to these podcasts for divers of all types.

9. Clean up your hard drive and do some photo editing
If you are into underwater photography at all, you probably have hundreds or even thousands of photos from your dive adventures. It's a safe bet, however, that some portion of them is blurry, has no discernible subject or has near duplicates. So, when you can't go diving, go down a memory lane and sort through those photo collections. Organizing your image library, deleting the crummy shots and editing what can be fixed will really pay off in the future. Plus, you're sure to run across some lost treasures lurking among the gigabytes.