QUICK DETAILS
Dates:
November 5 - 9, 2023
November 9 - 13, 2023
Duration: 4 nights
Accommodation: Key Largo Holiday Inn
Trip Cost:
$1195 - Divers pp/do
$899 - Non-Divers pp/do
Single Supplement Option of an additional $495
In November 2023, DIPNDIVE will lead our annual 5-day scuba diving trip with 3 days of diving to beautiful Key Largo in the Florida Keys!

The greatest concentration of dive sites in the Florida Keys is off Key Largo, making it one of the most visited dive areas in the world. During our stay, we will visit some of Key Largo's best reefs and shipwrecks.

The trip will include:

4 nights at the wonderful Key Largo Holiday Inn;
3 days of diving, 2 tanks per day, aboard the "Sea Dweller 3", located steps from the hotel;
Afternoon and night dives are also available.
We will have the option to complete Training Dives and Deep Diving course (for Advanced Diver Certification). Contact Chris at 716-837-3483 for more information on the course.
Related Activities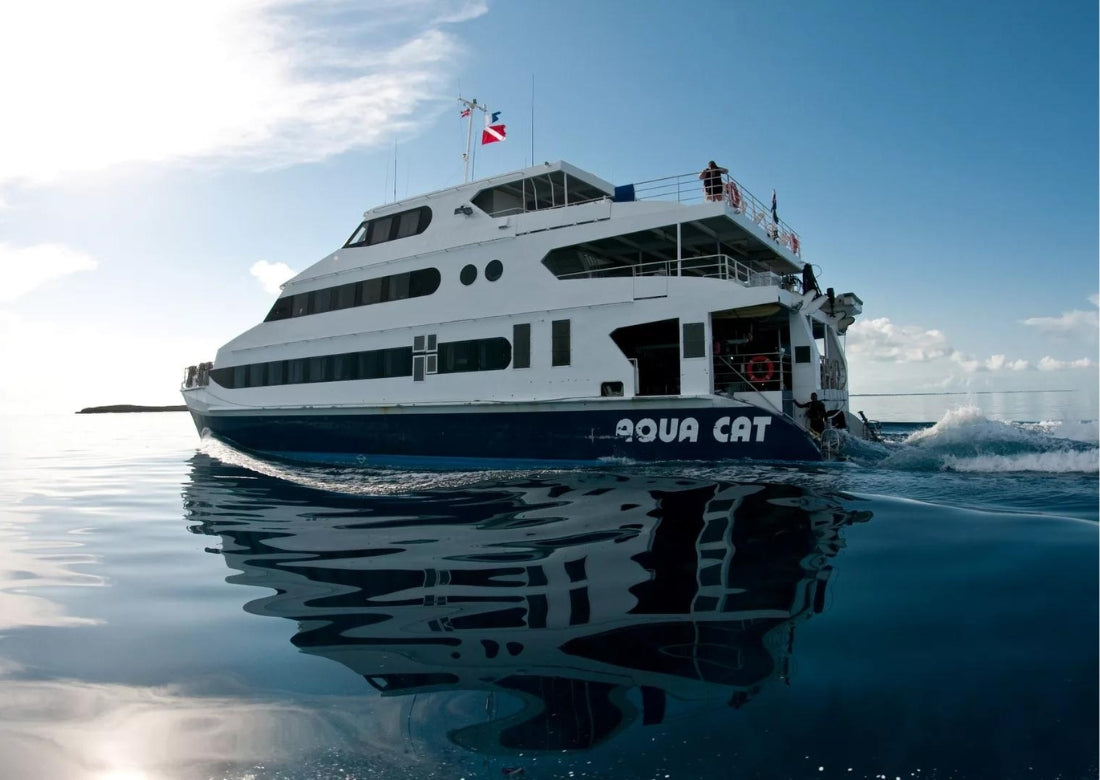 Each cruise offers a variety of dives, including shark dives, blue holes, swift drifts, walls, and reefs at all depths. You'll log up to 26 unique dives during the week. For those who wish to do more than blow bubbles, daily eco-adventures are available. 
Learn More
Our amazing roatan trip will include a variety of dives, including night and shore diving. Additionally, you will be able to visit the Roatan Museum, go on an excursion to Maya Key, as well as enjoy kayaking and stand-up paddle. 
Learn More